How innovative brands are growing with Swell
Swell powers the ecommerce operations of businesses large and small, from local coffee shops to international corporations. Read their stories and see how Swell solves the scaling and customization chalenges of modern merchants.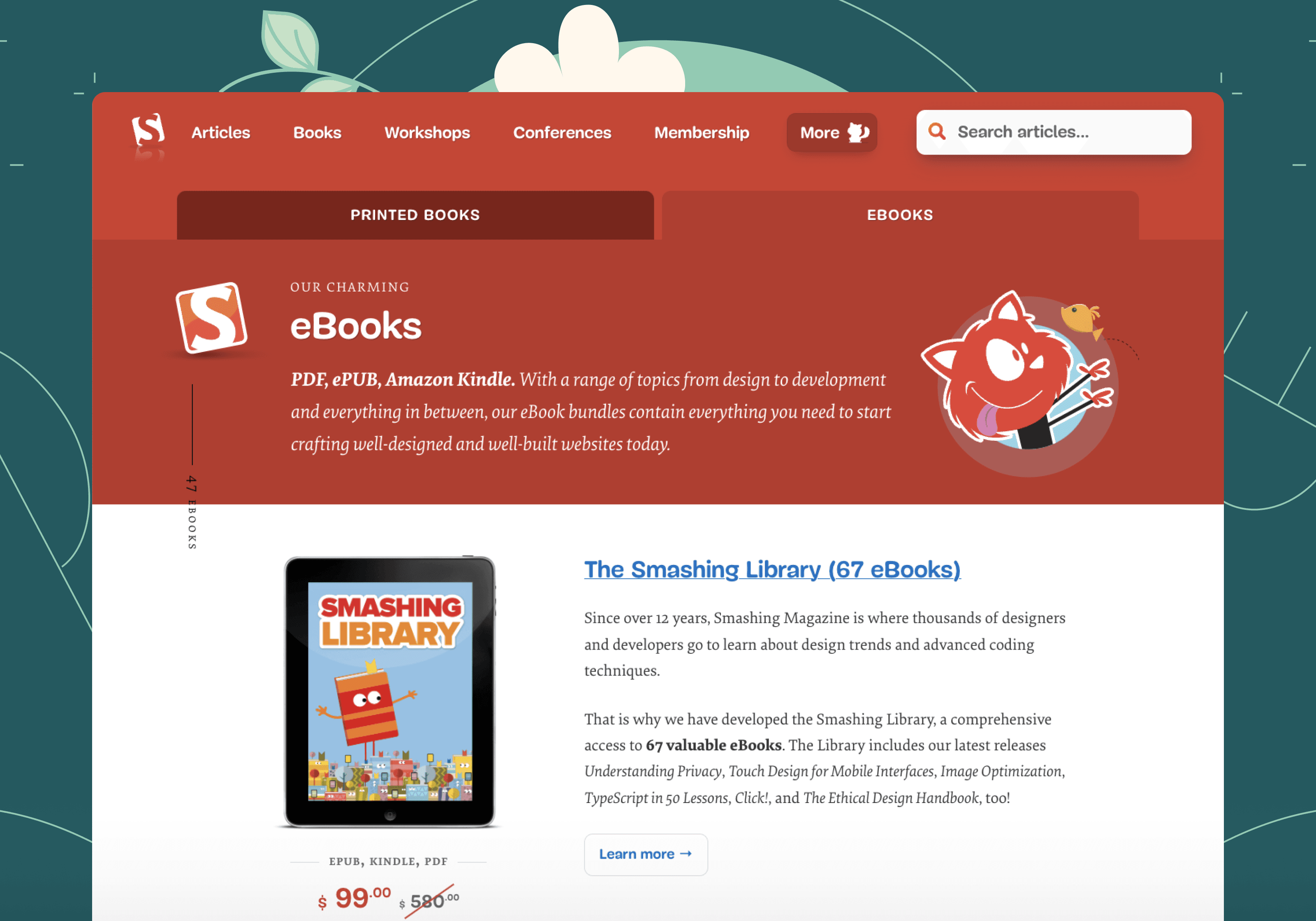 With Swell, Smashing Magazine is now able to smoothly adhere to global tax regulations, manage memberships, and efficiently handle the fulfillment of separate bundles.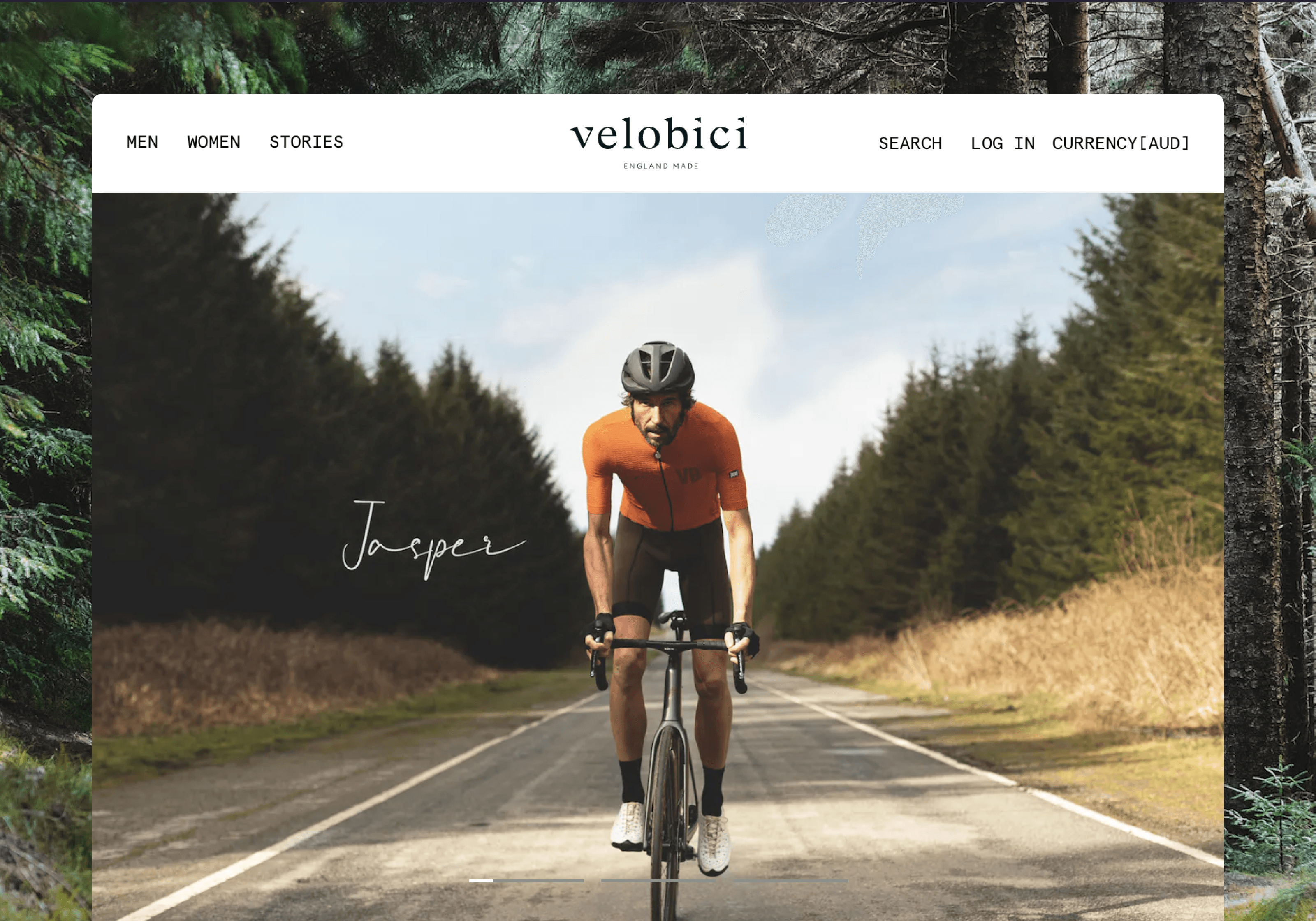 Velobici used Swell to create a more efficient product management system and easily bundle products to streamline operations and increase sales.
PRIOR offers unique travel experiences that foster cultural connections. They collaborate with local communities to showcase the world's diversity through immersive activities such as culinary adventures, craft workshops, design tours, and nature explorations.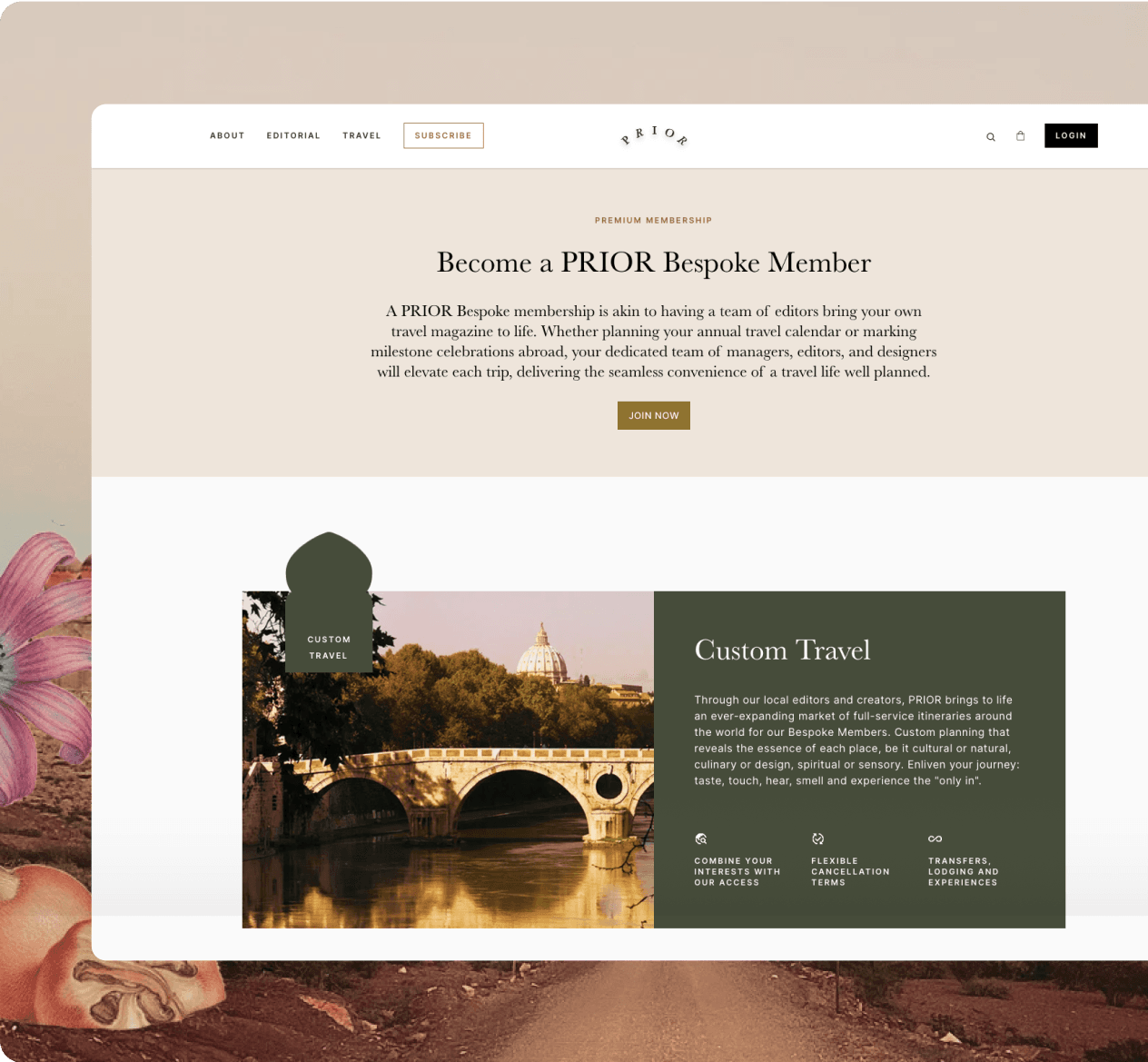 "Swell has been like a spring for Spinn, allowing us to efficiently grow and scale."
Roderick de Rode - Spinn Coffee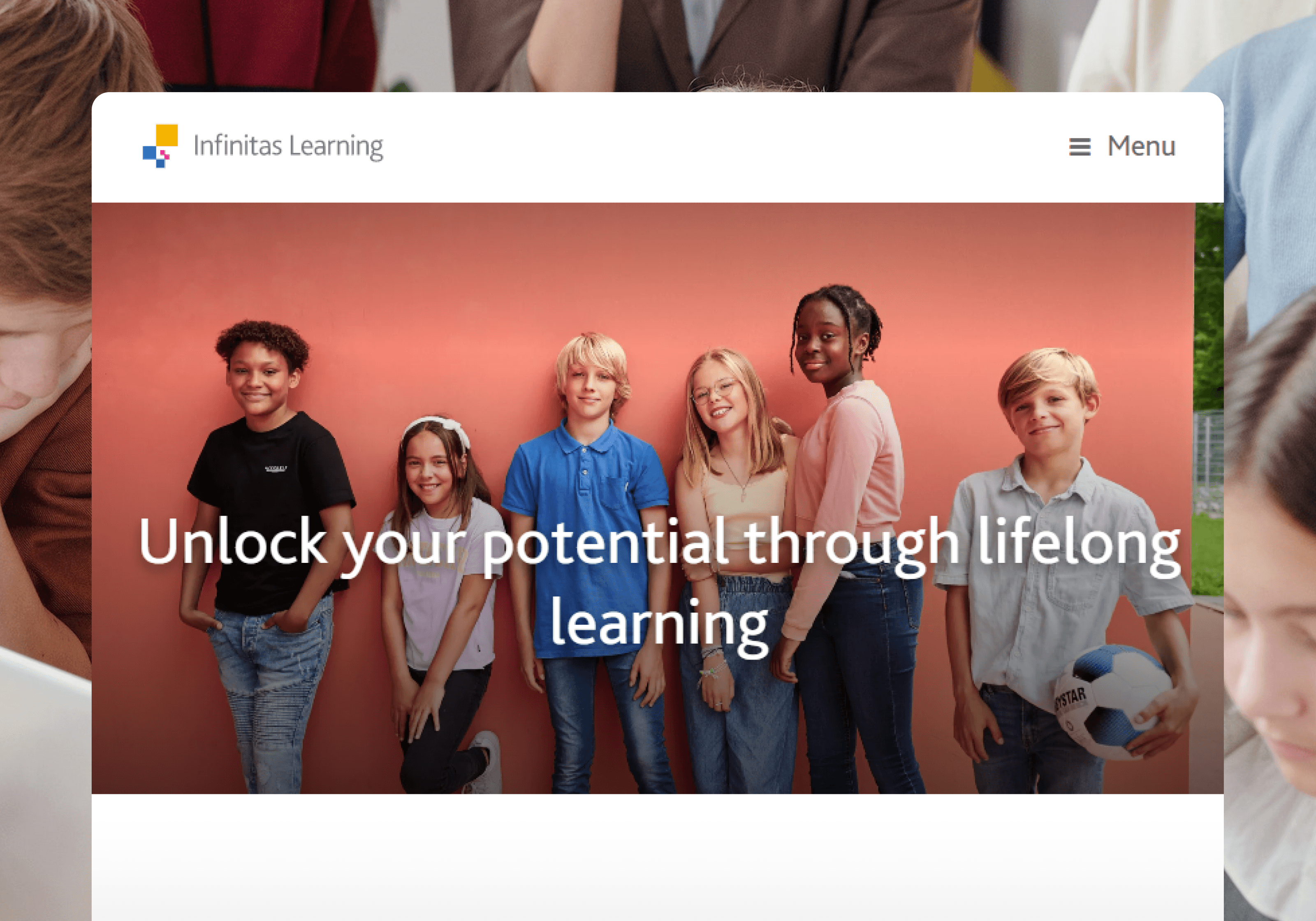 Swell simplified the transition from offline to digital by empowering Infinitas Learning to create an intuitive shopping experience for traditional educators and parents.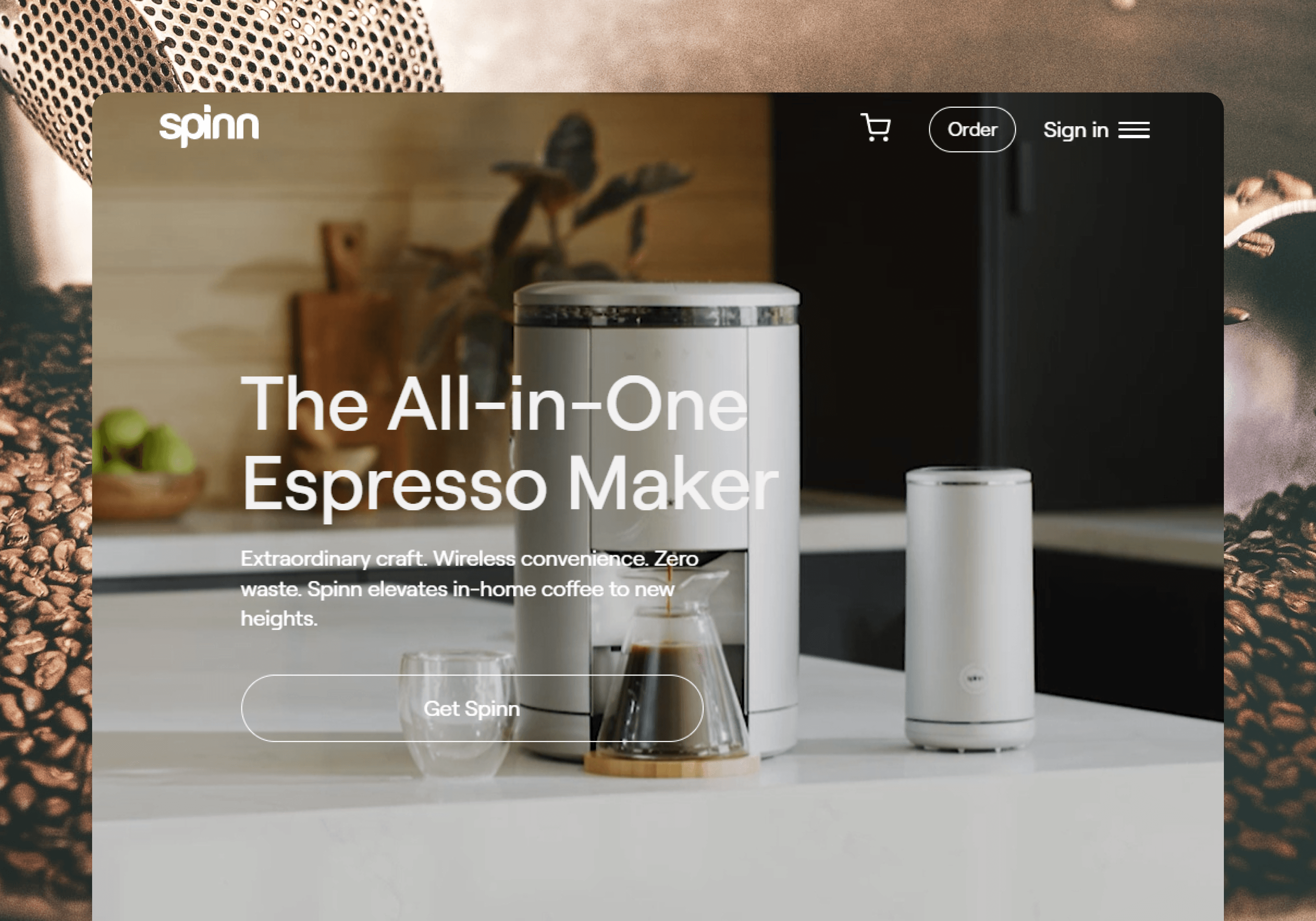 Spinn created a DTC marketplace linked to a mobile app and IoT brewer, allowing customers to purchase the coffee they want, on the ordering schedule of their choice — all powered by Swell.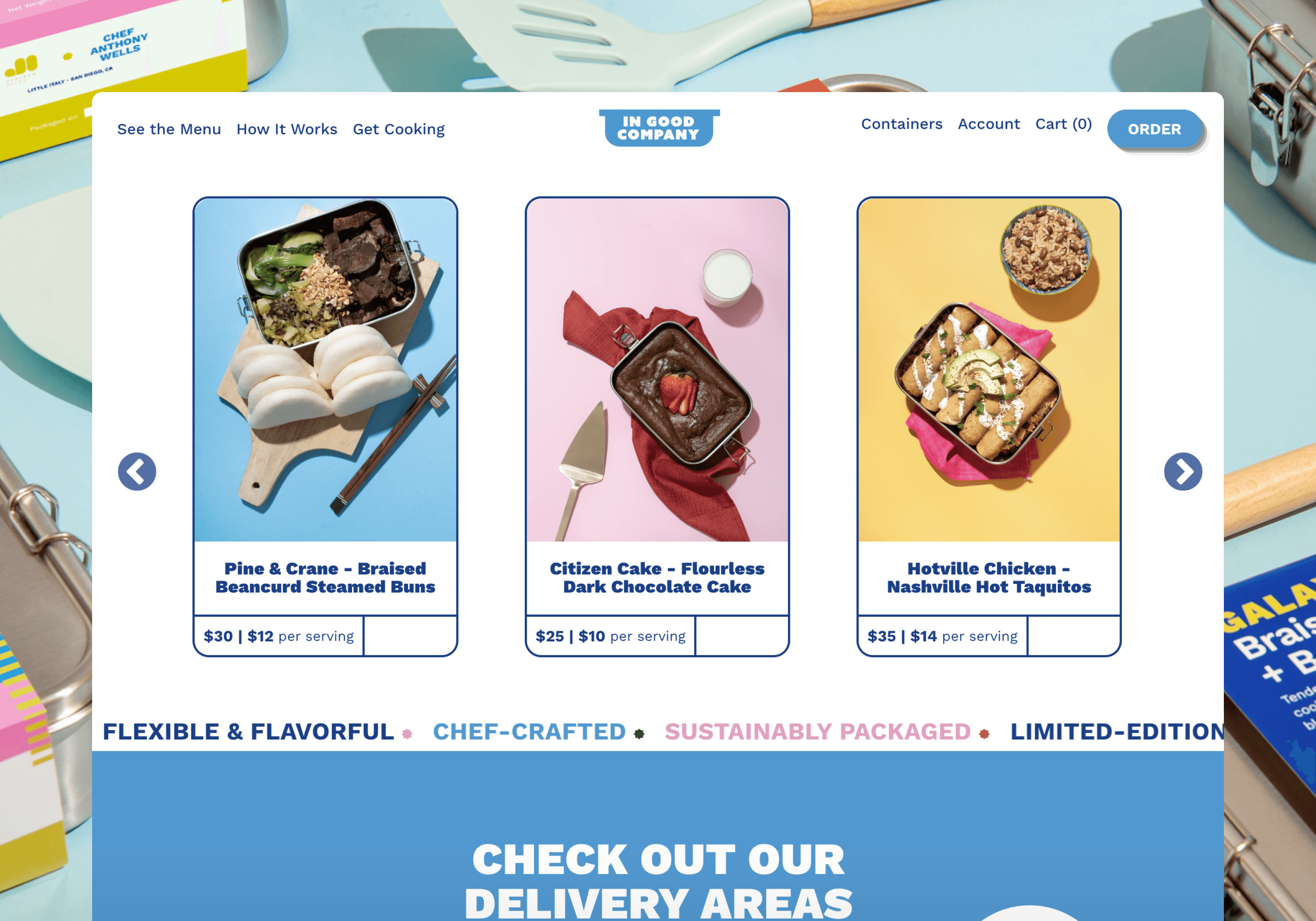 With the help of YYT and Swell, In Good Company is now capable of delivering high-quality meals while efficiently managing multiple orders. By automating the uploading of their delivery data and eliminating the need for spreadsheets, they have streamlined their delivery operations and saved hundreds of hours.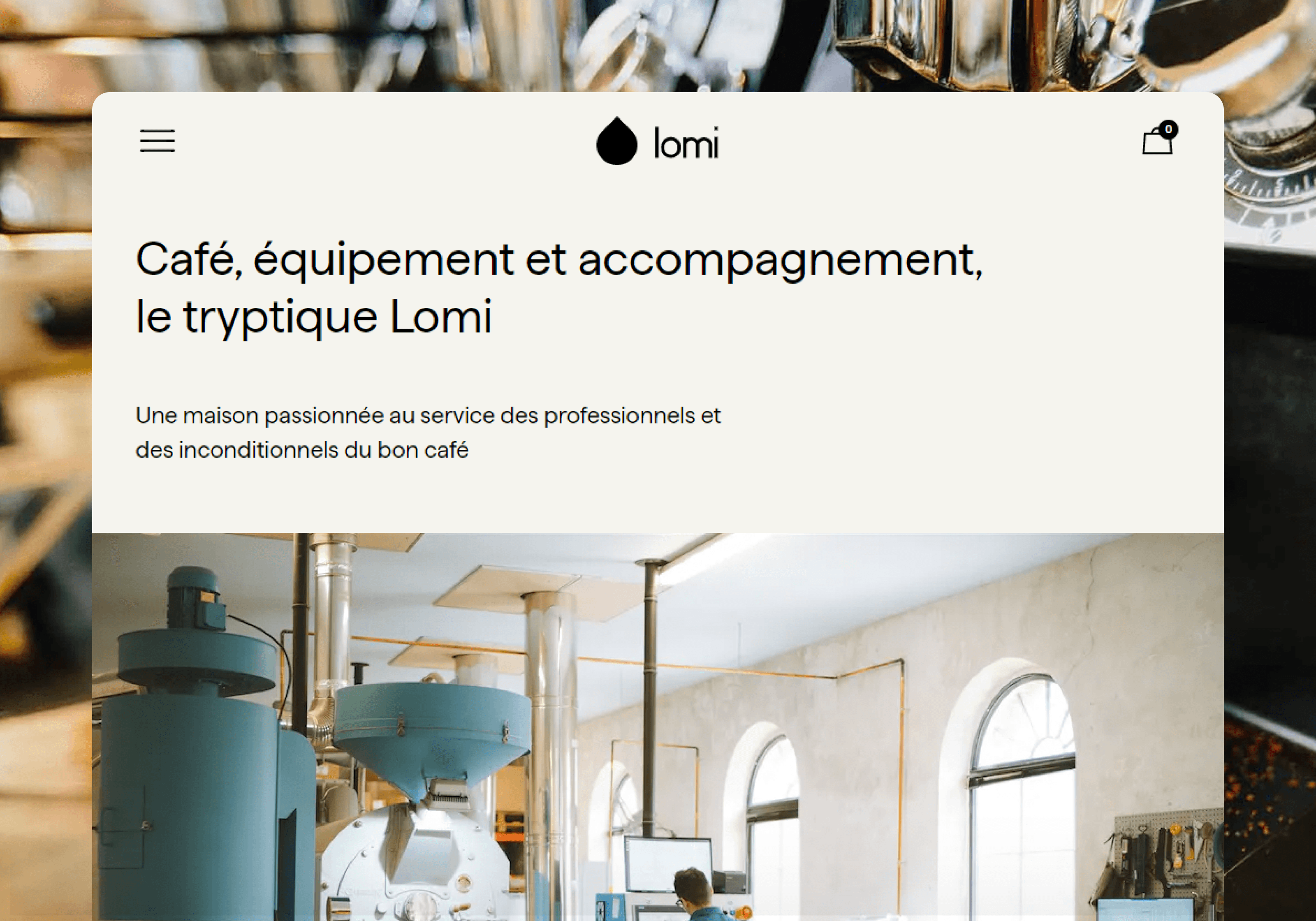 Lomi.cafe can now manage all their customers and offer tailored pricing through a single system in Swell, made possible by Ultro.

Mill is a home compost bin that simplifies composting food scraps and organic waste. Its two-part system speeds up composting, while a subscription service delivers compostable bags and collects composted material to use as feeding grounds for farms.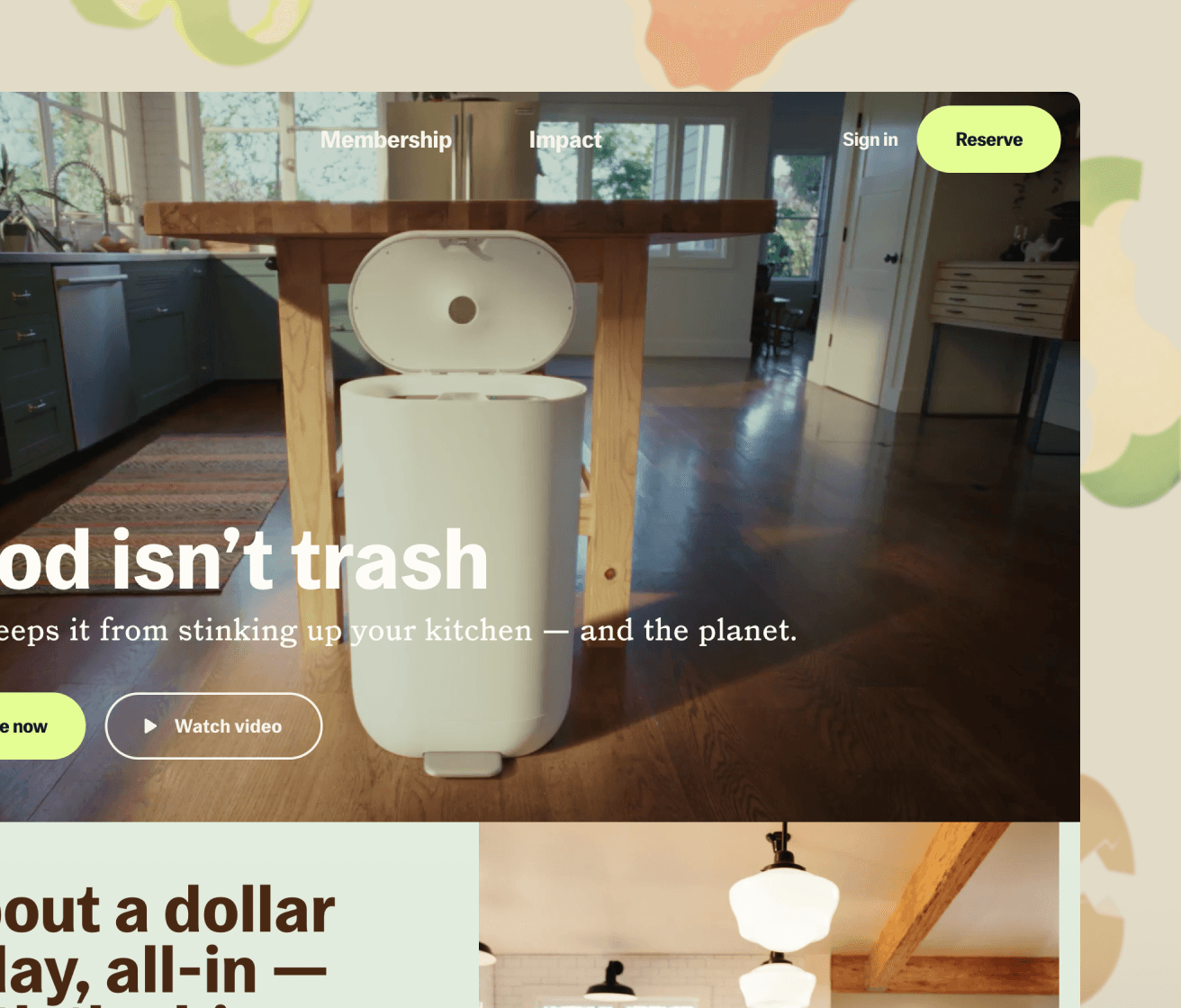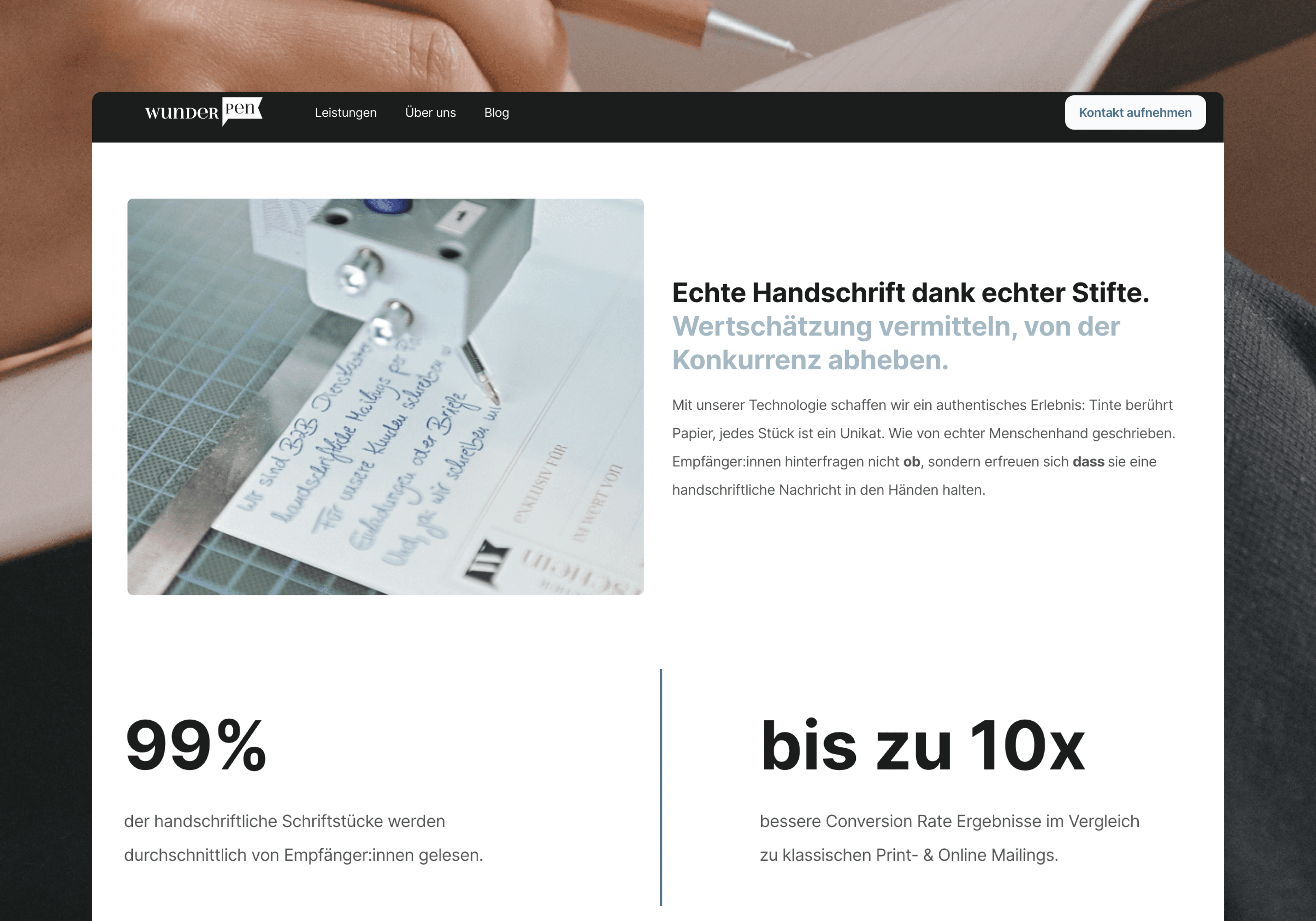 Deltologic, a technical agency based in Berlin, chose Swell to build Wunderpen's storefront so they could streamline the purchase experience, easily manage order information, and connect to the existing ERP.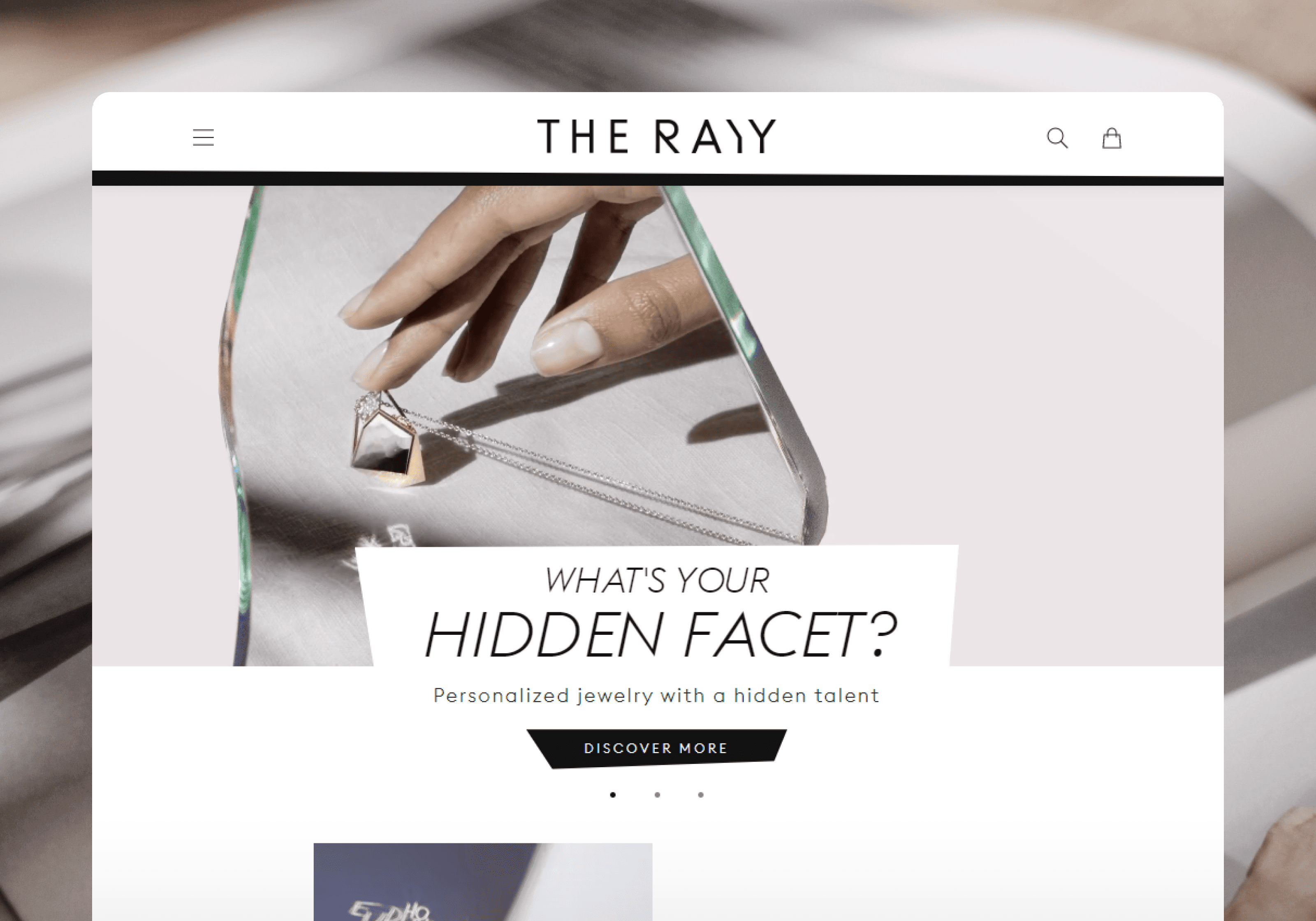 THE RAYY chose Swell so they could seamlessly customize their storefront, integrate data, and add new products and features.
Start building
today

.
Save time and focus on the things that matter.