We're making creative commerce easier for all
Swell is headless commerce infrastructure for innovative developers, agencies, and brands to build world-class buying experiences.
01

Data-centric

You should control how your data and content is modeled, and it should be as accessible as easily as your own database.

02

Flexible

Your ecommerce stack should be adaptable to new technologies, business models, and changing customer expectations.

03

Future-proof

You should be able to go from validating a single product idea to reaching millions of customers globally without re-platforming.
Our investors
We're backed by some of the most forward-looking firms in the consumer and B2B commerce space today.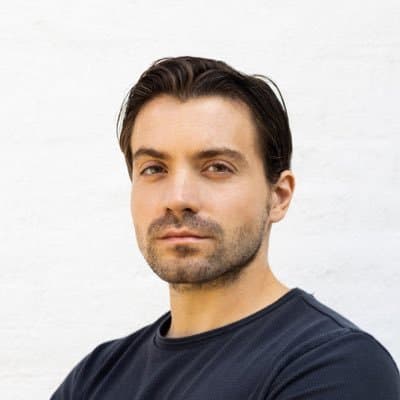 Guillermo Rauch
Founder and CEO of Vercel
Jason Warner
Former CTO of GitHub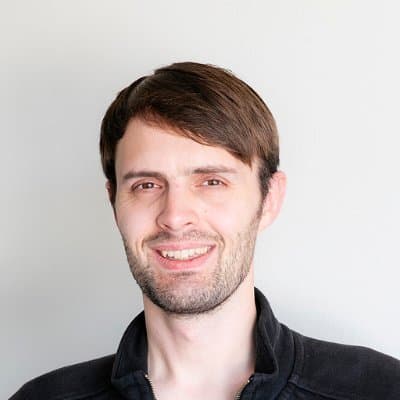 Finbarr Taylor
Co-Founder and CEO of Shogun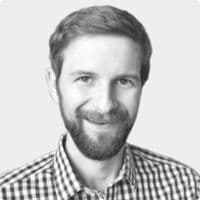 Brian Long
Co-Founder and CEO of Attentive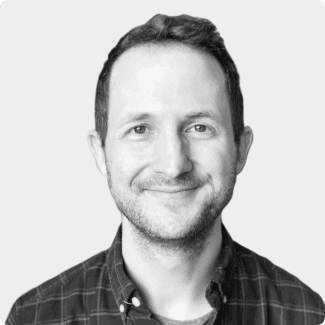 Andrew Jones
Co-Founder and CPO of Attentive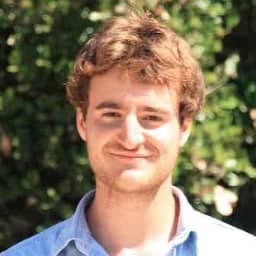 Romain Lapeyre
Co-Founder and CEO of Gorgias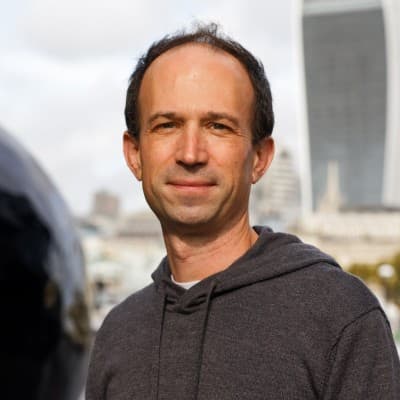 Mark Lenhard
CEO of Zepz, formerly Magento and PayPal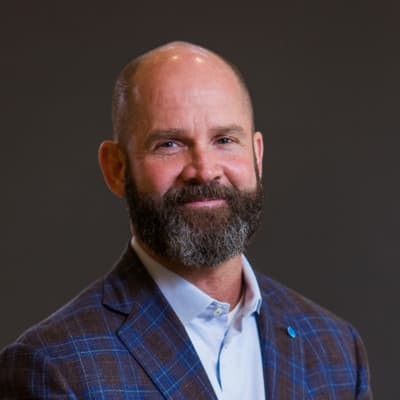 Rich Lyons
Advisory Board Member of Threekit Visual Commerce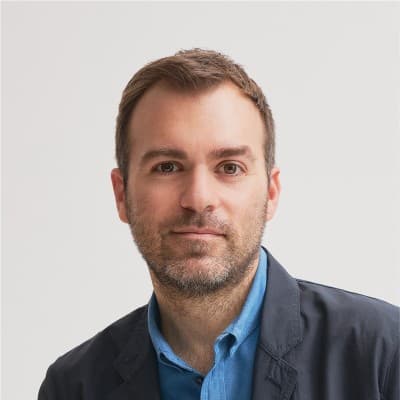 Blake Lyon
Partner and Chief Business Officer at Red Antler

Andreas Klinger
CTO of On Deck, former CTO of Product hunt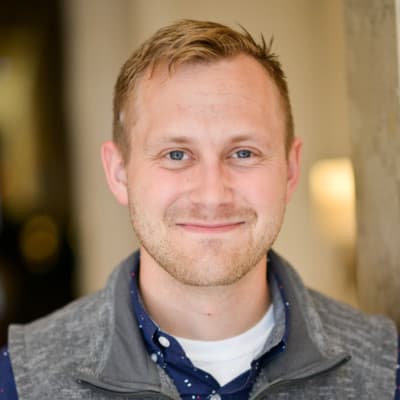 Taylor Clauson
Managing Partner at Abstraction Capital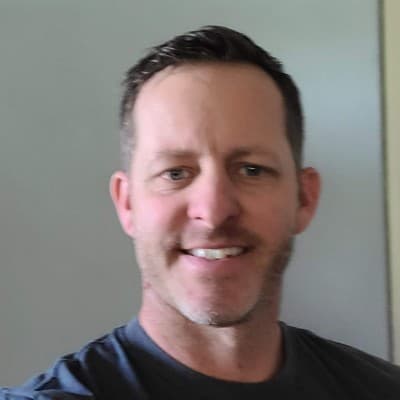 Ryan Thompson
Co-Founder of TaxJar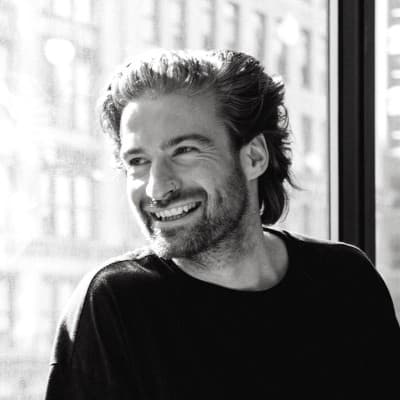 Alex O'Byrne
Co-Founder and MD of We Make Websites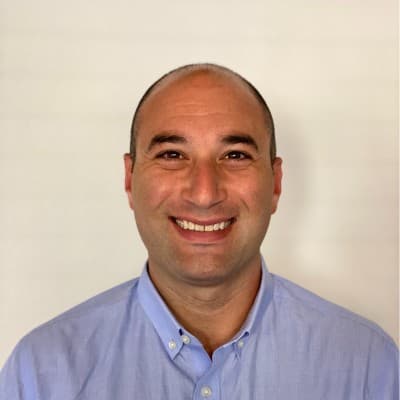 Brian Magida
VP Performance Marketing at Warby Parker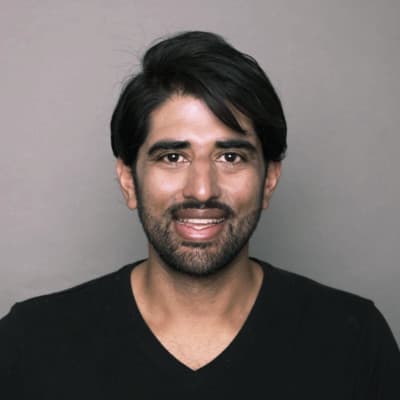 Aadil Mamujee
Former Head of Product at Automattic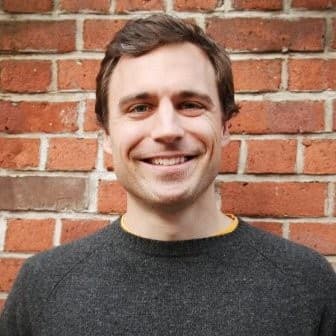 Jason Spinell
Managing Director of Slack Fund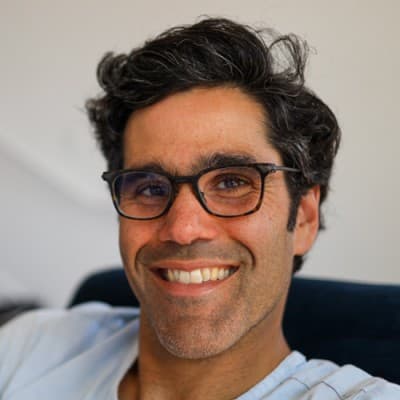 Michael Stoppelman
Former SVP of Engineering at Yelp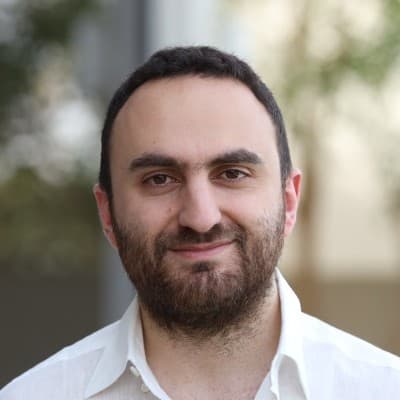 Mark Daher
CEO and Managing Director of Daher Capital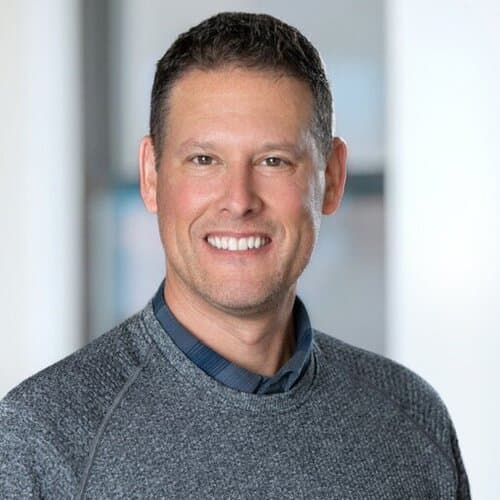 Jason Finger
Chairman at Upper90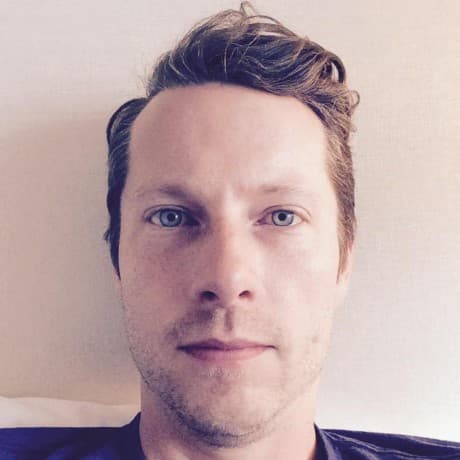 Dave Johnson
Director of Engineering at PhoneGap
Create the future of commerce with us
Does your agency need a flexible platform that can adapt to changing client requirements?
Become a partner
Are you up for solving complex problems and ready to do the best work of your career?
Join the team