Customers
/

Infinitas Learning
Delivering leading education solutions in Europe
Swell simplified the transition from offline to digital by empowering Infinitas Learning to create an intuitive shopping experience for traditional educators and parents.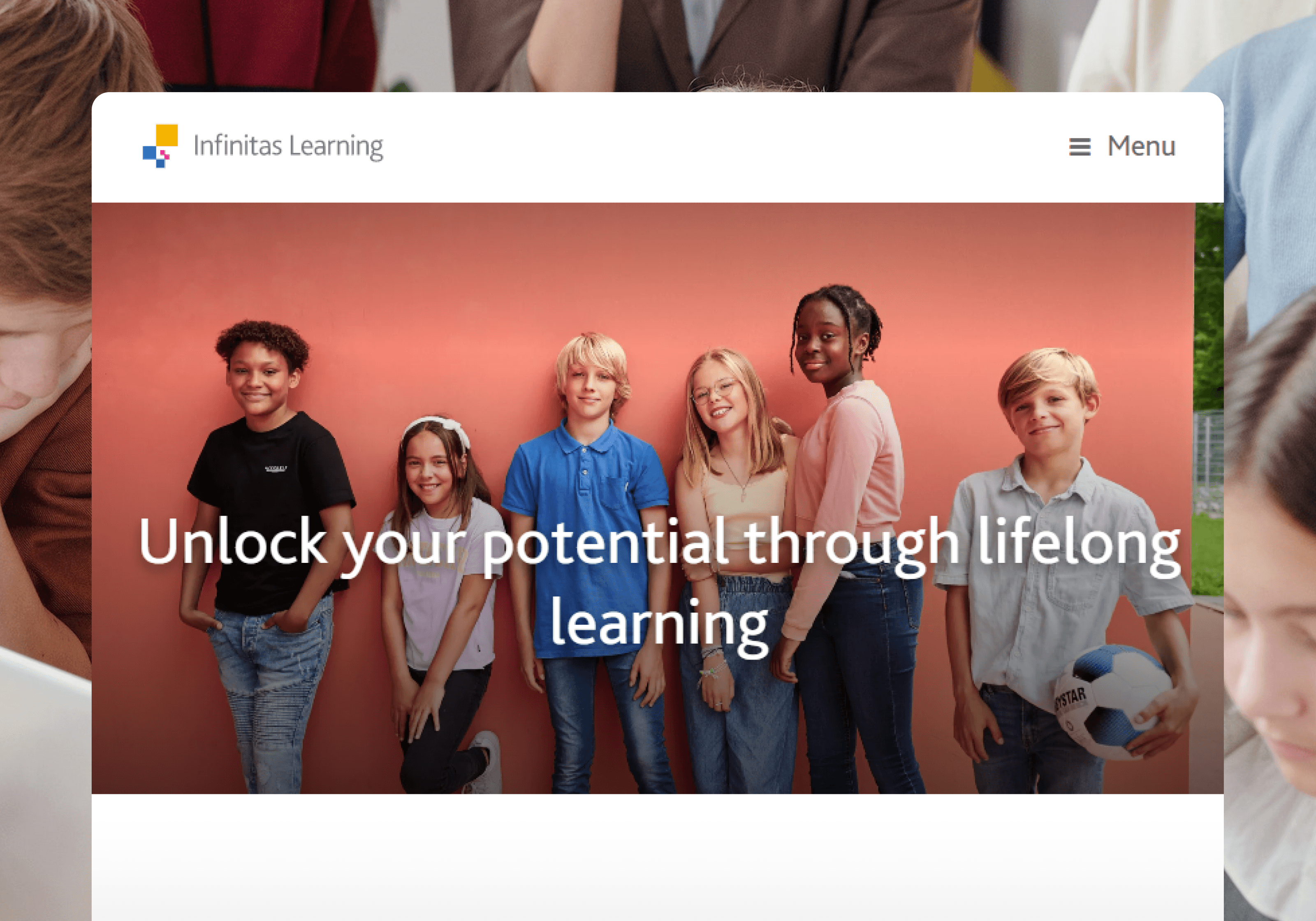 About
Infinitas Learning is a leading European educational publisher that provides digital learning solutions and educational resources to students, teachers, and schools. They offer a wide range of products and services, including online courses, textbooks, e-books, and educational software. Infinitas Learning operates in several countries, including the Netherlands, Belgium, Germany, Sweden, and Denmark, and serves over one million learners every year.
Challenges
Infinitas Learning faced several challenges when expanding their digital offerings in the education market. Their main objectives included shifting a significant portion of their $200 million annual revenue from traditional bookstores to the ecommerce space, validating the market potential for their new digital platform, and ensuring it was an affordable solution that could grow and scale over time.
Infinitas Learning wanted to integrate their digital platform with ShipStation, their preferred fulfillment partner, to streamline the ordering and delivery process. They also had to provide an intuitive user experience for internal teams, teachers, parents, and school systems, making it easy for them to access and use the platform's resources.
Furthermore, they aimed to enable campaigns like coupons and rule-based promotions to attract and retain customers, and they needed a modern, scalable solution that could support their future growth and keep them at the forefront of the digital education market.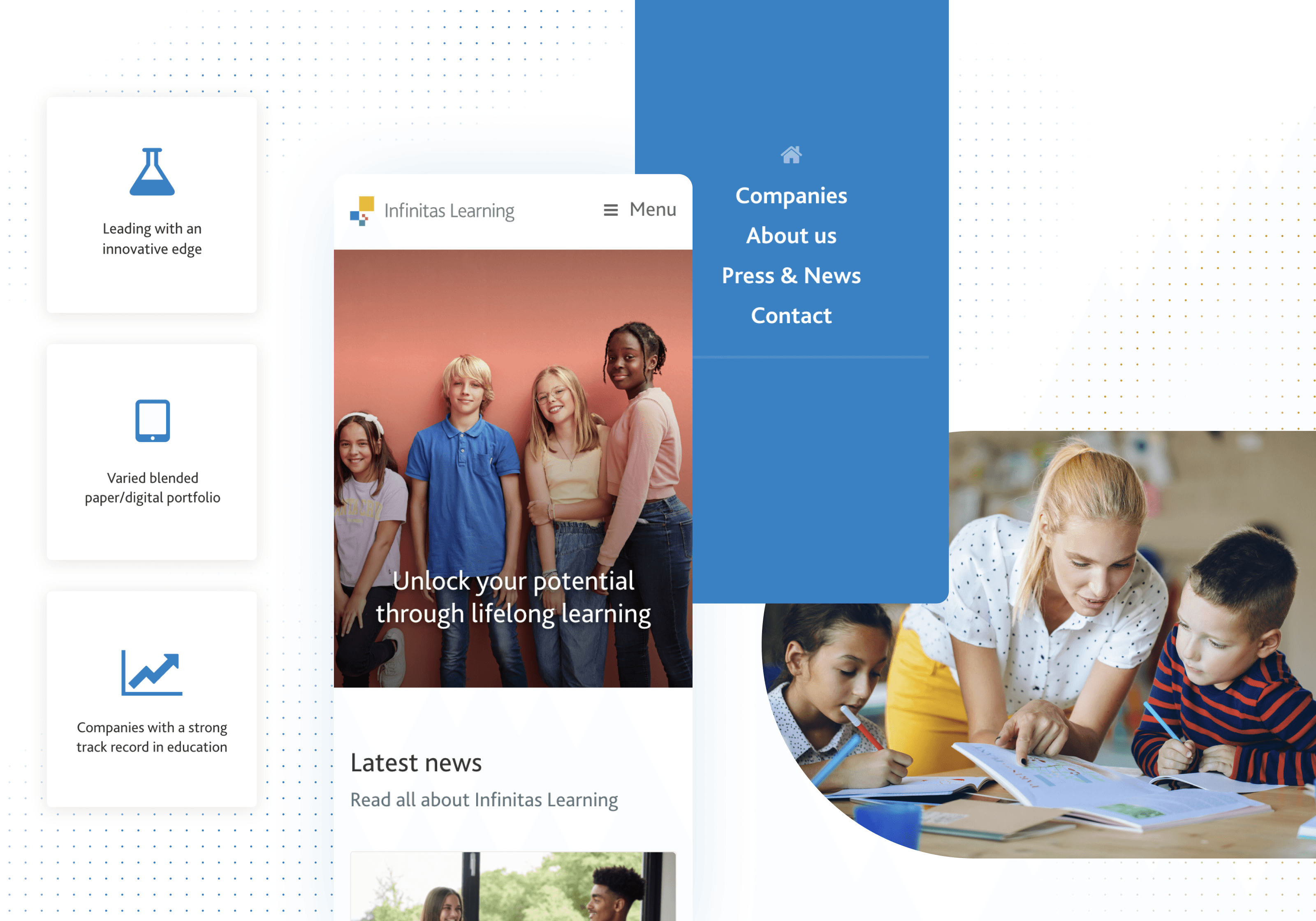 Solution
Swell's API-first approach enabled Infinitas Learning to create a scalable headless ecommerce solution that could successfully meet their growing needs. Swell's customer support team provided Infinitas Learning with the right support to overcome potential challenges and prioritized the company's unique needs throughout the build process.
A flexible API-first experience
Infinitas Learning required an ecommerce platform that could start small and expand to an enterprise operation as the company grew. By partnering with Swell, they created a successful headless ecommerce solution that enabled them to scale over time.
Seamless ecommerce, integrated with all the essentials
Infinitas Learning needed a flexible solution that could to start lean and add sophisticated integrations as required. Swell's API-first approach was the perfect fit, providing easy integration with various systems from ERPs to external automation software.
An intuitive shopping experience
Swell empowered Infinitas Learning to create an approachable shopping experience for traditional educators and parents, making the transition from offline to digital seamless and straightforward. The store was designed to be simple and user-friendly, ensuring a smooth transition to the digital platform.
Support to scale and adapt
Infinitas Learning anticipated potential challenges and sought an ecommerce provider that could support them as the built their online store. Swell's customer support team demonstrated a clear commitment to their success and prioritized their needs throughout the process.