Press room
Swell is a commerce platform that gives developers, agencies, and merchants around the world the tools and infrastructure to sell the way they want. We're trusted by over 1,000 users and counting.
From new startups to large enterprises, Swell's customizable backend enables the creation of innovative shopping experiences today, while offering unmatched flexibility that allows merchants to scale tomorrow.
Assets
Use the logo in vector format where possible, and with a solid fill color only. Do not distort it in any way.
Newsletter
Subscribe for product updates and partner stories.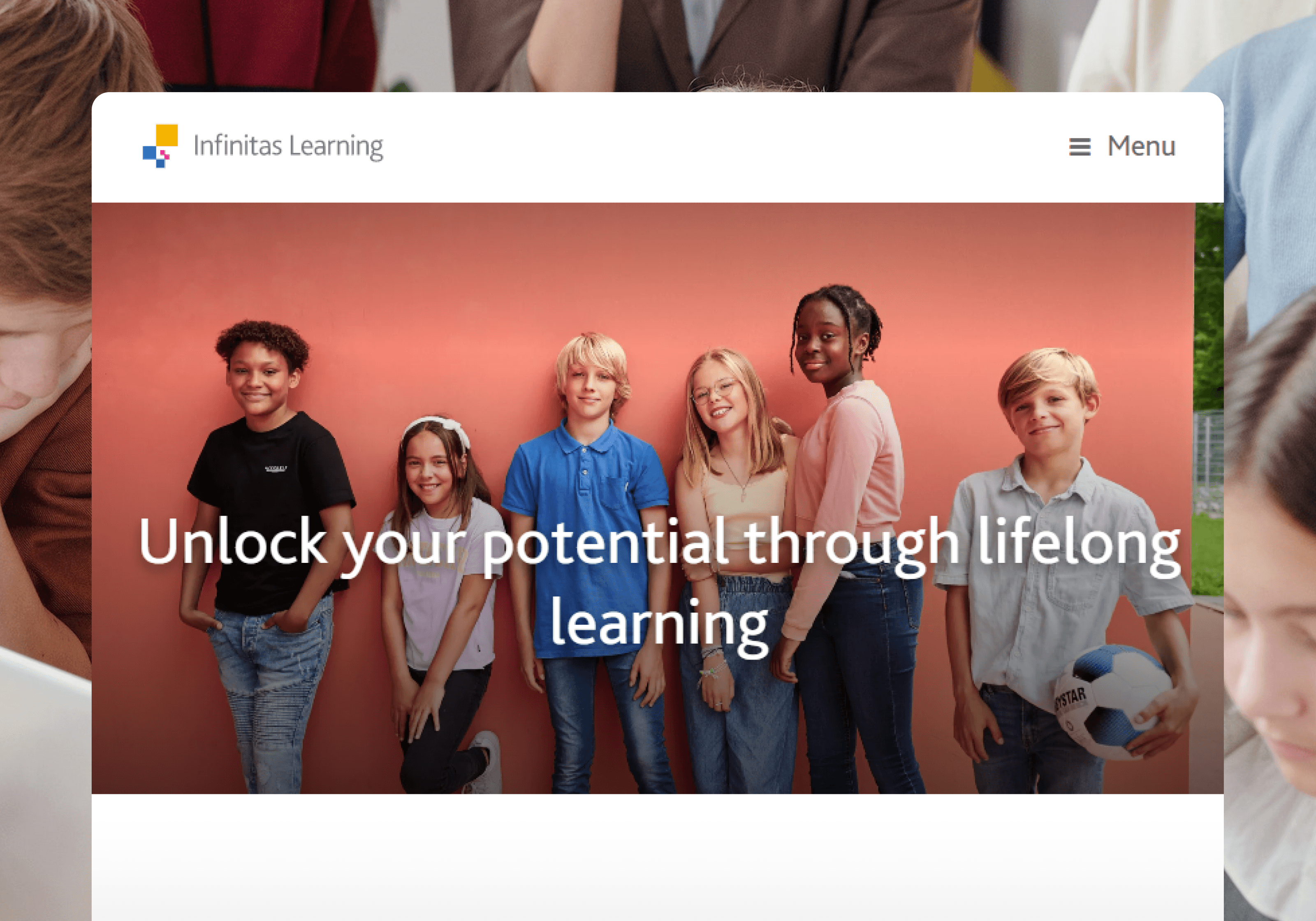 Swell simplified the transition from offline to digital by empowering Infinitas Learning to create an intuitive shopping experience for traditional educators and parents.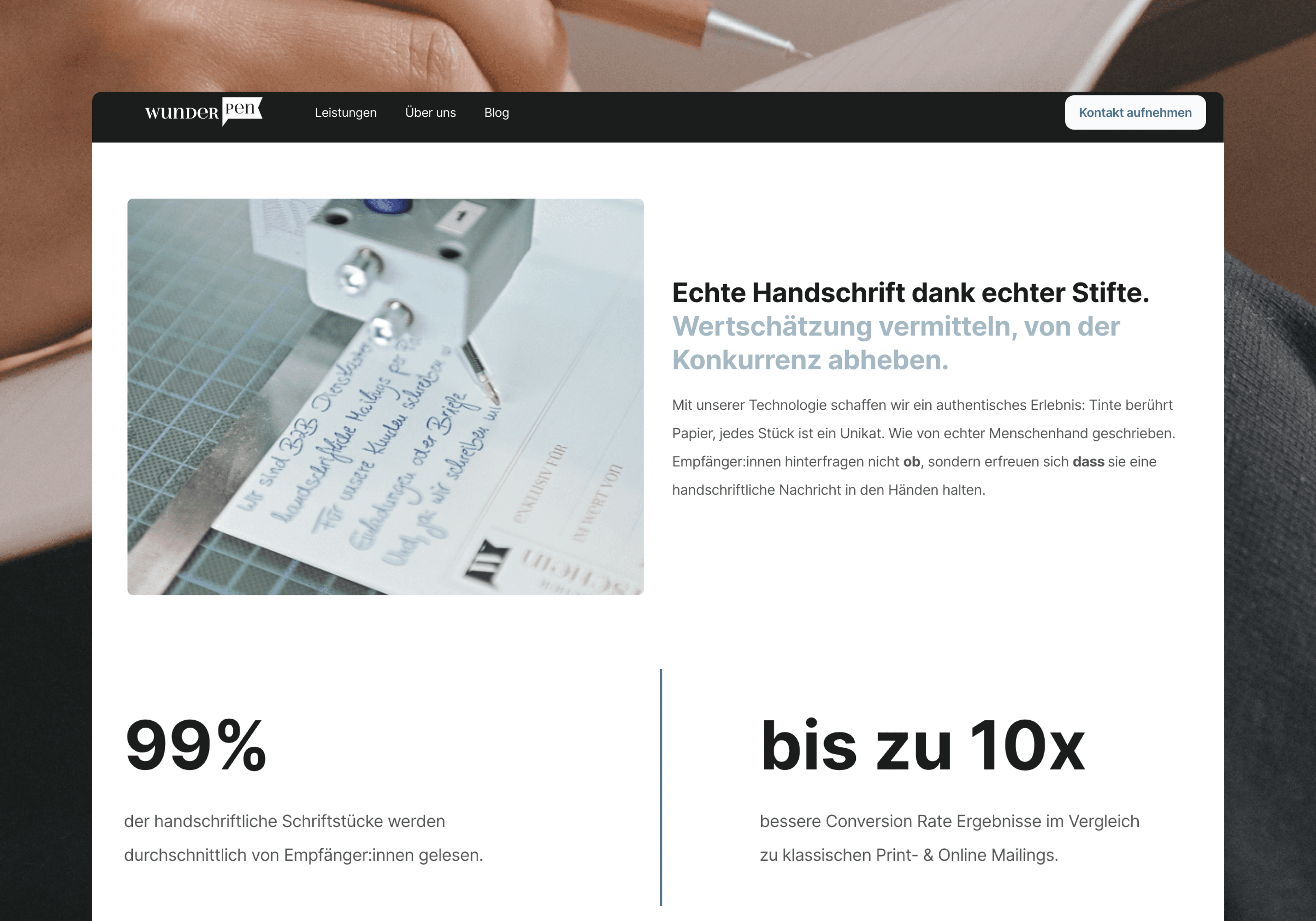 Deltologic, a technical agency based in Berlin, chose Swell to build Wunderpen's storefront so they could streamline the purchase experience, easily manage order information, and connect to the existing ERP.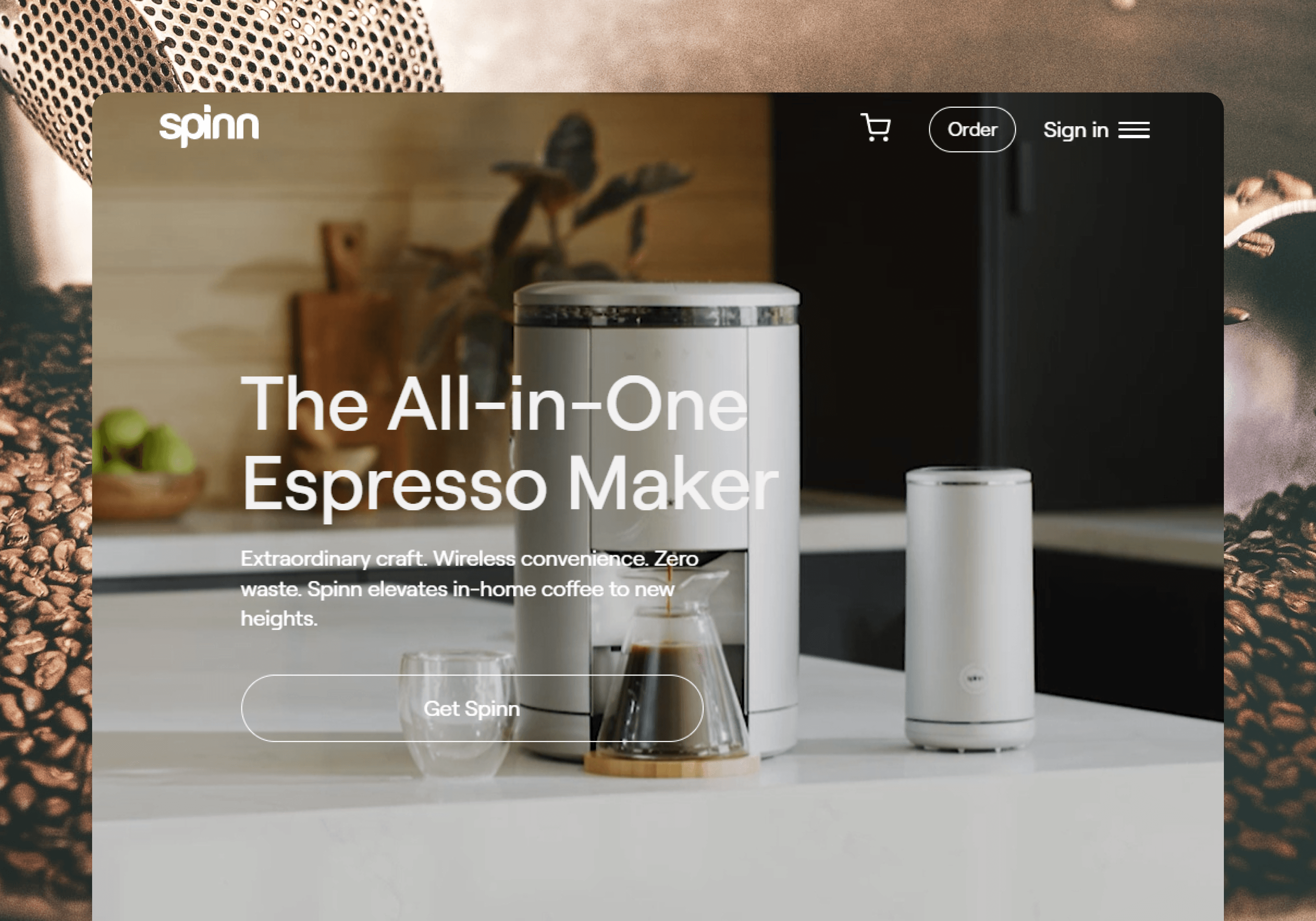 Spinn created a DTC marketplace linked to a mobile app and IoT brewer, allowing customers to purchase the coffee they want, on the ordering schedule of their choice — all powered by Swell.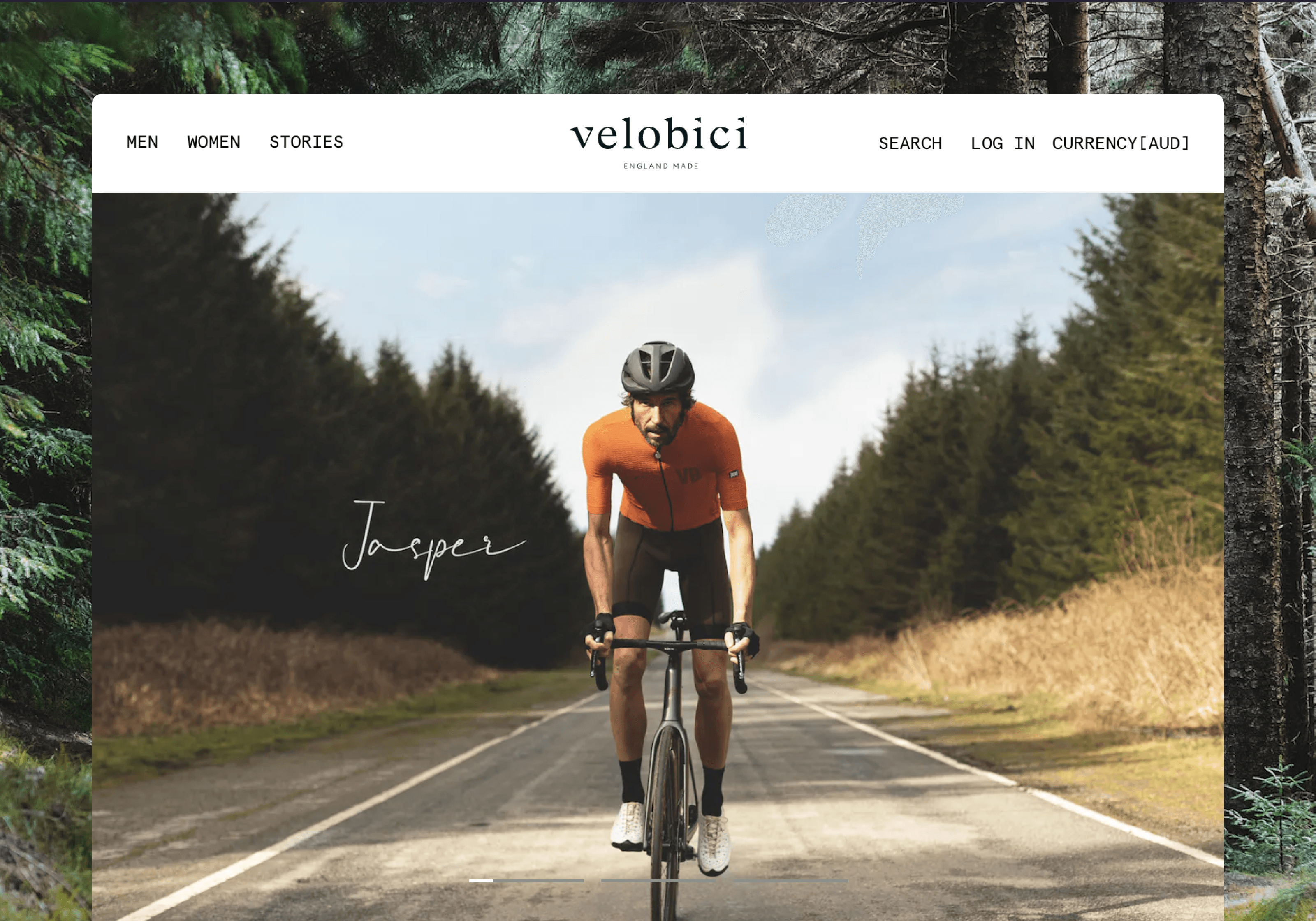 Velobici used Swell to create a more efficient product management system and easily bundle products to streamline operations and increase sales.