What to look for when choosing an ecommerce agency
In such a competitive market, finding the right agency to build your ecommerce experience can feel daunting. Here are four things to consider to make sure you choose the right one.
August 08, 2022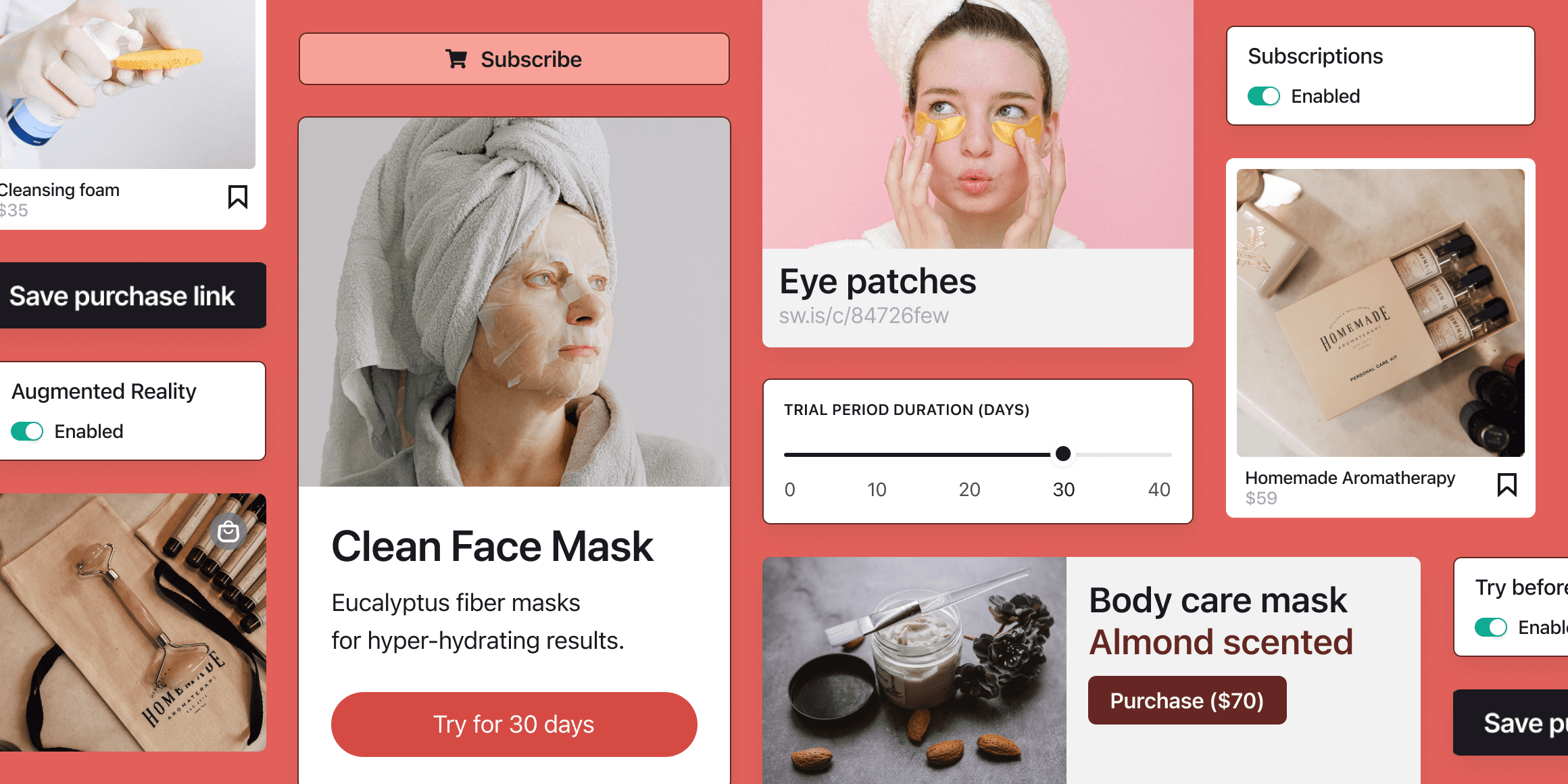 Ecommerce grows with each year, with the industry set to make up over 20% of global retail sales by the end of 2022.
To stay ahead of the curve, businesses need to keep up with changing market trends and connect with their audiences through personalized, immersive and unique shopping experiences.
On top of this, they need the right platform with the capabilities to support them. If you're just getting started with your brand, this can quickly become overwhelming.
Partnering with an ecommerce agency with the experience, knowledge and skill to implement cutting-edge tech from the start can help you launch your brand fast and capitalize on the growing market.
So how do you know which agency is right for you?
Four things an ecommerce agency should have
To keep up with emerging trends, partnering with a trusted agency can be the best way to navigate the competitive ecommerce landscape. Here are four things to look for when choosing one for your brand.
The right experience
You'll want to choose an agency that's been around the block a few times. A good partner should have the right industry experience to empathize with your customers, understand your business, and anticipate your industry's trends.
They'll have done their homework to understand your unique needs and challenges, and will have an intimate understanding of how to prioritize their initiatives. Barrel, for example, has been around for nearly two decades. In the world of ecommerce, that wealth of experience can be a game-changer.
Up-to-date and relevant tools
Your agency should have a wide range of technical expertise and be ready to adapt to any of the tools you have in place for your business.
TVP NYC is an agency that emphasizes their technical savvy, and for good reason. Any seasoned entrepreneur will caution you against wasting your time or money on an agency that will require you to switch between and reintegrate tools based on their own comfort level. The right agency will be solutions-oriented, and provide you with best-in-class recommendations based on your business' unique needs.
A great roster of previous clients
Do your due diligence on any agency you're considering to get an idea of the quality of work. They should be able to provide you with samples, references, case studies, and reviews that speak to their performance. Have they already worked with the innovators and MVPs in your niche? If so, there's a good chance they'll be able to help you come up with creative ways to attract and delight your customers.
Half Helix boasts an impressive list of health and lifestyle brands, from Peloton to Shen Beauty. This gives prospective clients a glimpse at the level of expertise the agency will bring to the table.
Transparency on costs and progress
Beware of agencies that are secretive about their costs, contracts, fees, and projections. They should be able to clearly articulate their processes to increase your return on investment, while being clear and upfront about the resources it will take to complete your project.
This might sound like a given, but there are plenty of agencies that will try and avert your attention in favor of being vague about the figures and collecting their monthly fee. The right agency will be transparent about all of this from day one. They'll treat you as their partner and foster open communication with your specific goals and outcomes in mind.
👉
Swell partners with top agencies to take your business to new heights
We've partnered with even more of the world's leading agencies to bring your ideas to life with best-in-class design, development and branding.
Join our mailing list
Get the latest from Swell,
right to your inbox