Blog
/

New agency partnerships to drive best-in-class experiences
New agency partnerships to drive best-in-class experiences
Swell has partnered with even more of the world's top ecommerce agencies to drive best-in-class experiences for your brand. Here's how you can connect on your next project.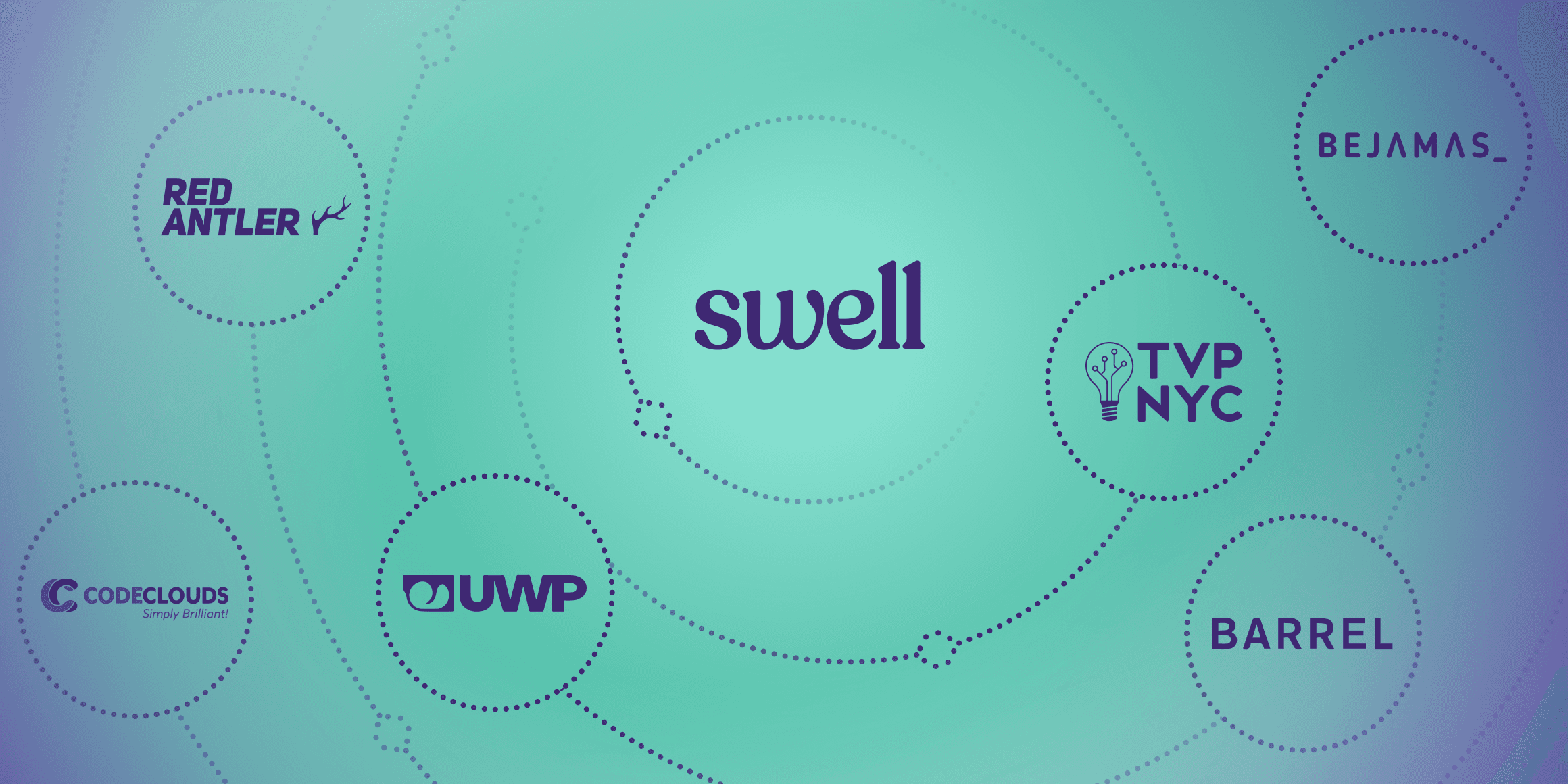 Assemble, Inc.
Omnichannel is on the rise; a seamless experience between platforms is imperative to a digital retailer's success. Assemble Inc. recognizes this, providing software solutions, best practices and new tech to improve the customer experience and site performance of ecommerce stores to keep them ahead of the curve. This is a sentiment shared by Swell, and foundational to our partnership.
Services: Software solutions and new tech, sales and marketing integrations, full-stack development and automation, platforms and tools.
Previous clients: Apple, MusicKit, Hallmark, Girlfriend Collective, William Sonoma.
Bejamas
With a roster of Jamstack developers for hire, Bejamas builds performant websites, ecommerce stores and apps using the latest innovative technologies. Fast is foundational to Bejamas and site speed is in our DNA at Swell – precisely why our partnership is well suited.
Services: Jamstack websites, progressive web apps, ecommerce, Edge computing.
Previous clients: Dr. Smile, Mambu, United Nations COVID-19 Response, Armorbloxs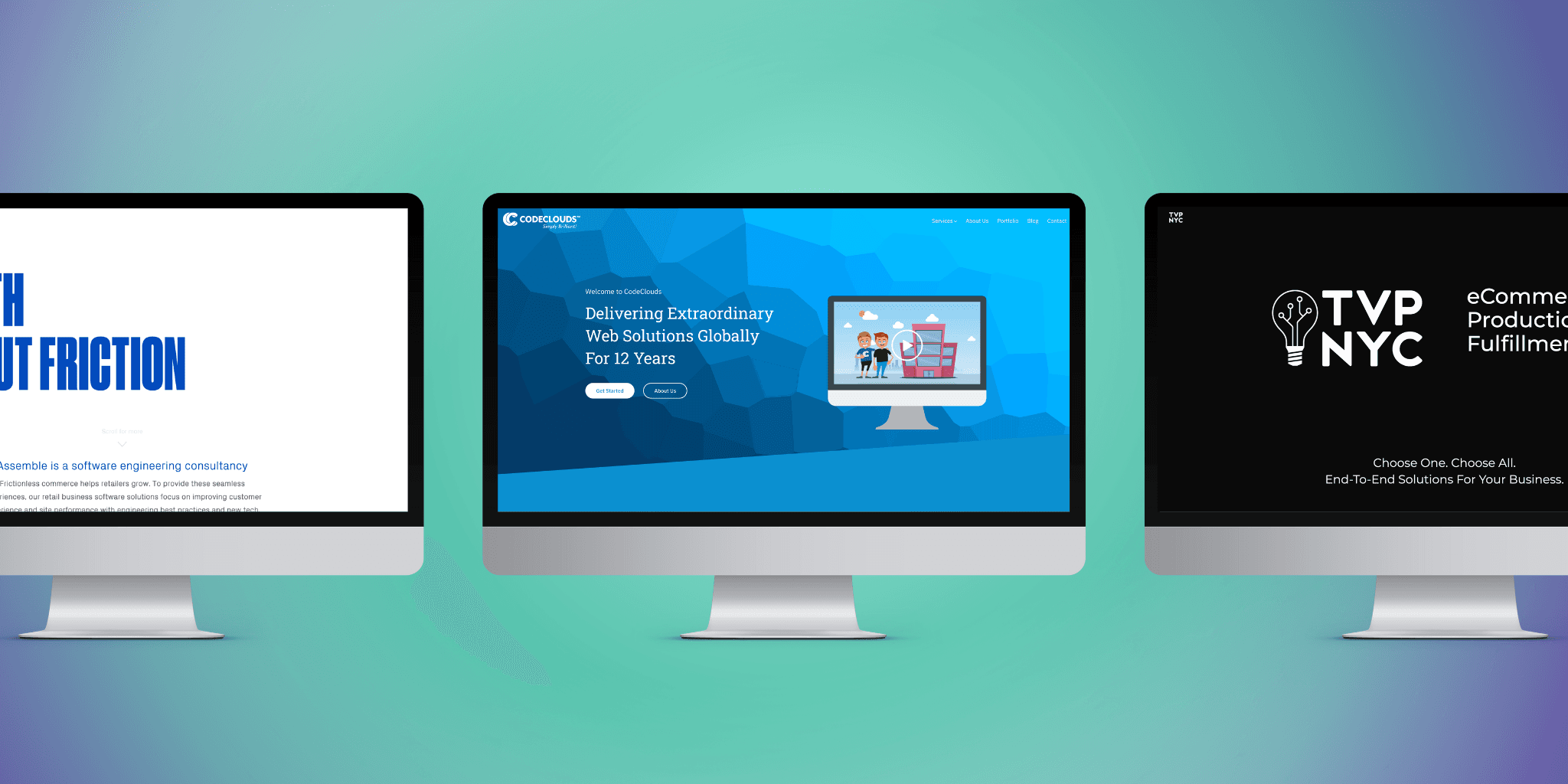 Barrel
Founded in 2005, Barrel is a DTC (direct to consumer) ecommerce agency specializing in a broad spectrum of industries including fashion and apparel, CPG, food and beverage, beauty, skincare and home goods.
Services: Branding, UX, design, technology, development, CRM/email, marketing strategy.
Previous clients: L'Oreal Paris, Gap, Barry's, ScottsMiracle-Gro, Parachute
CodeClouds
CodeClouds is an agency with an international team of over 500, proudly offering a global perspective on ecommerce solutions. CodeClouds' global focus aligns with Swell and is important to our partnership.
Services: Ecommerce, web development, mobile app development, CRM, creative design.
Previous clients: Novo Development Group, Dataprint Initiatives, InkSaver, and Total Paw.
Red Antler
Based in Brooklyn, NY, Red Antler is a renowned branding agency fiercely committed to success. Partnering with founders and innovative startups, they holistically build brands that are changing the way the world works and create captivating brand experiences to connect with people across all points of interaction.
Services: Branding, digital design and experience, advertising, industrial design, engineering, retail, creative production
Previous clients: Allbirds, Casper, Prose, Yumi, Chime, Picnic.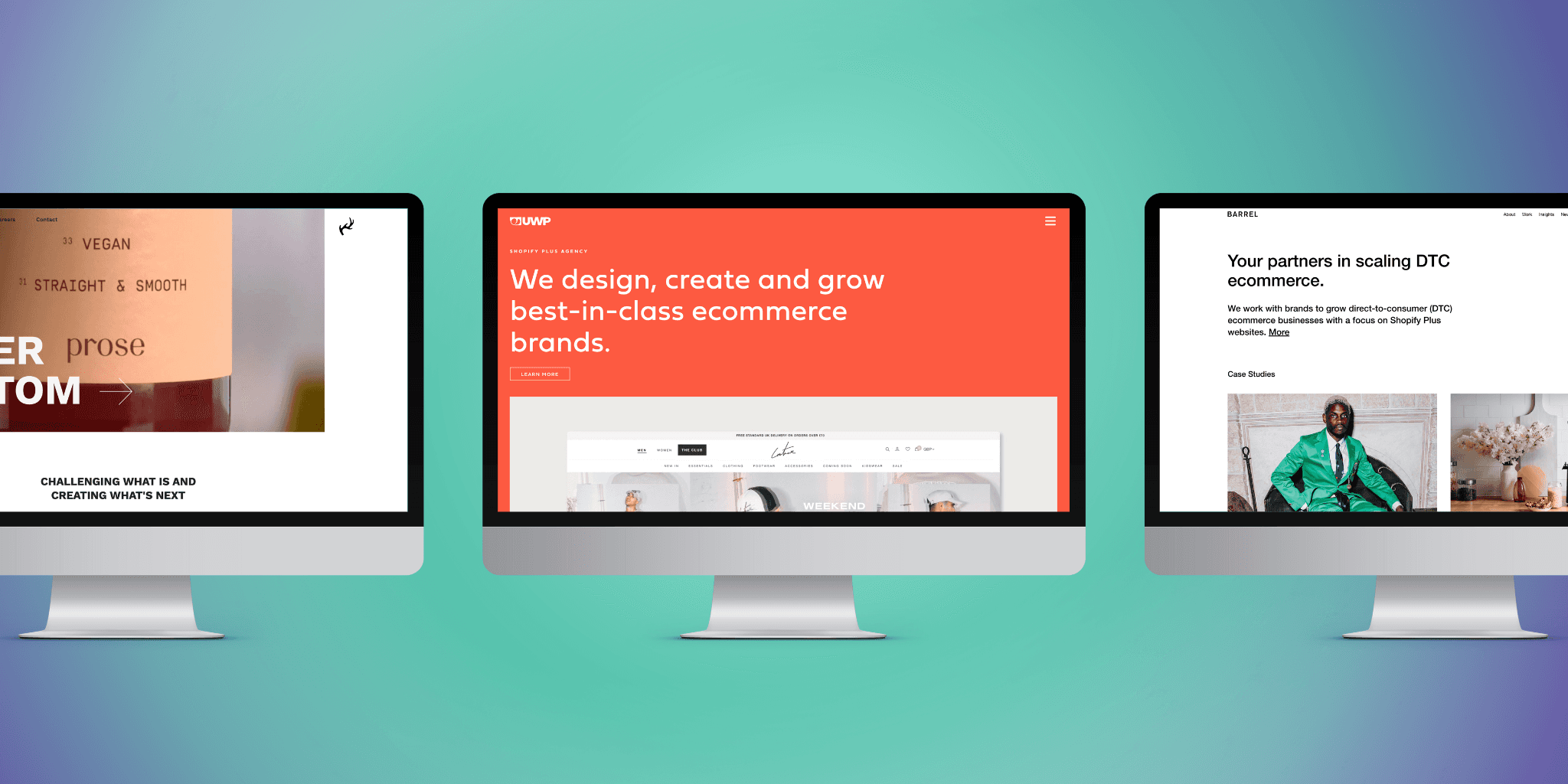 TVP NYC
TVP NYC is 4PL made flexibile, offering end-to-end solutions for businesses from ecommerce, agency services, operations and fullfilment, and merchandising and sourcing. With an integrated supply chain, TVP makes it a breeze for merchants to increase profitability, cut expenses and enhance flexibility. These are values that resonate strongly with us at Swell!
Services: Ecommerce agency services, operations and fulfillment, merchandising and sourcing.
Previous clients: Raw Generation, Team Rubicon, Stay Cool and &Pizza.
Underwaterpistol
Based in London, Underwaterpistol (UWP) offers end-to-end ecommerce services using a creative, data-driven approach to designing, building and growing best-in-class ecomm brands. Using a proven framework, UWP helps brands launch a performant site and then grows them through various marketing channels.
Services: UX, design and development, ecommerce strategy, content creation, email marketing, paid social and PPC, subscriptions, SEO, headless commerce
Previous clients: Brew Dog, Arighi Bianchi, The Couture Club, Pooch & Mutt, and Pomp.
👉
Let us find the right agency for you.
With Swell's professional services consultation, we're able to dive into the specifics of your project and pair you with the right agency to support.
Join our mailing list
Get the latest from Swell,
right to your inbox