Blog
/

What is 3PL? How to choose a Third Party Logistics partner
What is 3PL? How to choose a Third Party Logistics partner
A good 3PL takes the shipping admin off your hands and allows you to focus on what you do best — growing your brand. Here's how to choose the right Third Party Logistics partner for your business.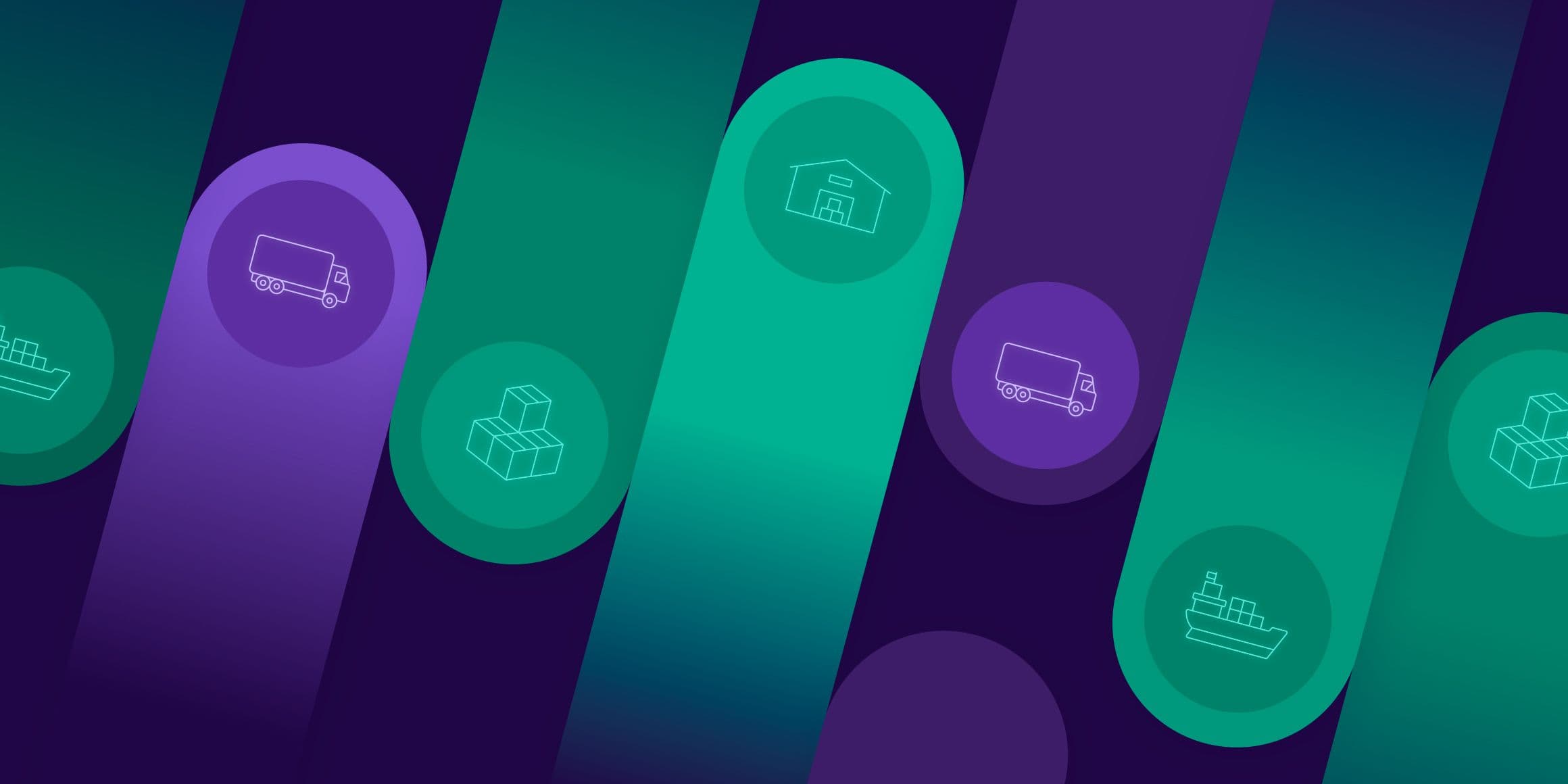 A third party logistics provider (3PL) is a contracted professional service that helps you plan and execute logistics such as the assembly, packaging, warehousing, and distribution of your products. A good 3PL takes the shipping admin off your hands and allows you to focus on what you do best – growing your business.
Here we'll break down the benefits of using a 3PL, the different types there are to choose from, and how to pick the right one for your business.
Benefits of a 3PL
If seamless shipping is a priority for your business, here's why a 3PL partner is worth the investment.
Gain valuable customer and shipping insights
A good 3PL partner will give you access to a dashboard that reveals the breakdown of costs, orders, unit quantity, and where you're shipping to most often. This data lets you understand your outgoings and make informed decisions about where, how, and why to optimize.
Save time and money by outsourcing inventory management
One of the biggest benefits of using a 3PL is that it eliminates the need for you to set up your own expensive fulfillment center, warehousing space, technology, transportation, and employees for your supply chain process. A 3PL can save you from making costly mistakes and getting too wrapped up in the minutia.
Scale your operations
3PL partners can help you scale up or down to meet demand and surges. This means you can avoid spending extra money on storage space, equipment, and labor when you don't have the demand to justify them. You can use a 3PL's resources based on your current business needs at any given time.
What are the different types of 3PL?
There are four common types of 3PL service providers. The type you choose will depend on the unique needs of your business.
Standard
Provides the most basic logistics such as warehousing, transportation, and distribution of your products according to your company's expectations
Usually a cost-effective option for most ecommerce companies
Service Developer
Includes the basic logistics services offered by a standard 3PL plus IT, security, and shipment tracking
Prioritizes the safe and on-time delivery of your products
Customer Adaptor
Handles almost all of the logistics activities for your company, like managing the shipping process from beginning to end, and providing rate maintenance and negotiation with carriers
Provides access to technology that allows you to customize shipments as needed
Customer Developer
Completely takes over your company's logistics activities at your request, essentially becoming your company's logistics department
Usually very expensive due to the heavy amount of work, personnel, and responsibility involved
Typically only used by large companies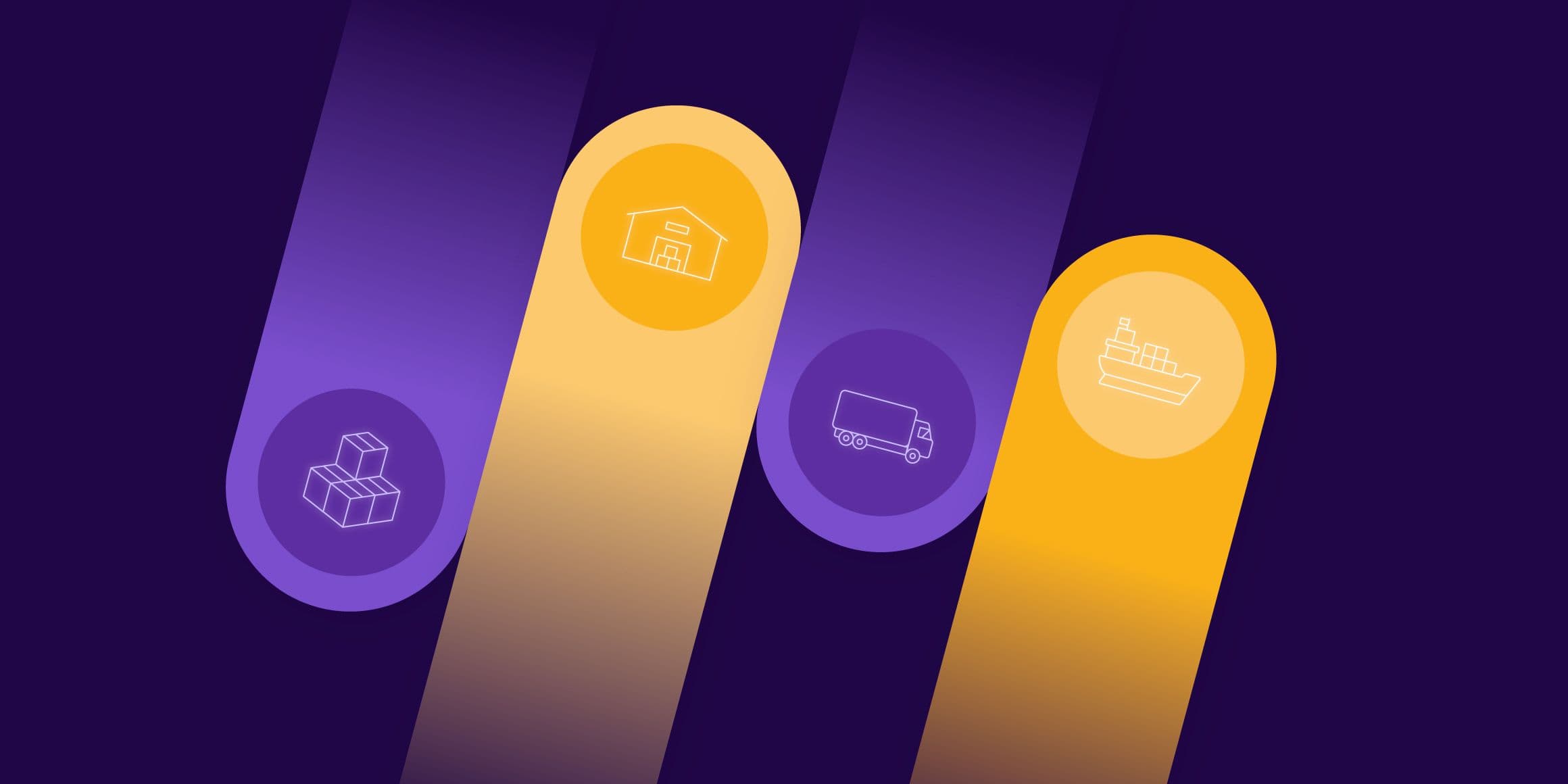 6 things to look for when choosing a 3PL
When deciding to outsource some or all of your logistics to a 3PL partner, there are 6 key factors to keep in mind:
Security
Your 3PL should enforce all of the necessary safety training and compliances with their employees. They should also ensure the protection of your data and resources. Look for potential partners that have certifications such as FDA, DEA, PCI, and HAZMAT. A 3PL with these certifications will take the safety and security of its operations seriously.
Good customer service
Any worthwhile 3PL partner will prioritize customer service, responsiveness, and communication. You should be able to quickly establish contact with them when you need to, and they should offer you a variety of means to do so. If they deal directly with your customers, they should positively represent your brand by adhering to your standards of communication and professionalism.
Scalability
Growth potential is an important consideration when choosing a 3PL. You'll want to find a 3PL that can scale with your business, with the space and capabilities to handle your business' projected growth curve.
Customization
Depending on your industry, you may need varying levels of customization for your business. Your 3PL partner should help you leverage their technology, processes, and industry expertise to optimize your operations and improve your supply chain. Look for one that offers custom software solutions and business intelligence data that will provide insight and direction to help you continuously improve.
Compatible technology
It's important that your 3PL can integrate into your existing process and systems. Depending on what your company specializes in, you should find a 3PL partner that offers technology solutions to make your work day easier.
Your 3PL should also have a knowledgeable IT team that is available to help troubleshoot any issues.
Positive reputation
The right 3PL partner will meet all of your current and future business needs and will have a positive reputation in the industry. Look for one that has relationships with a robust network of familiar vendors – this means they'll be able to anticipate the needs, opportunities, and common pitfalls businesses like yours will likely face.
A 3PL that has a reputation of excellence and continuous improvement will use its experience and incoming data to continuously review, refine and improve processes to help you achieve the results, level of service, and value you're after.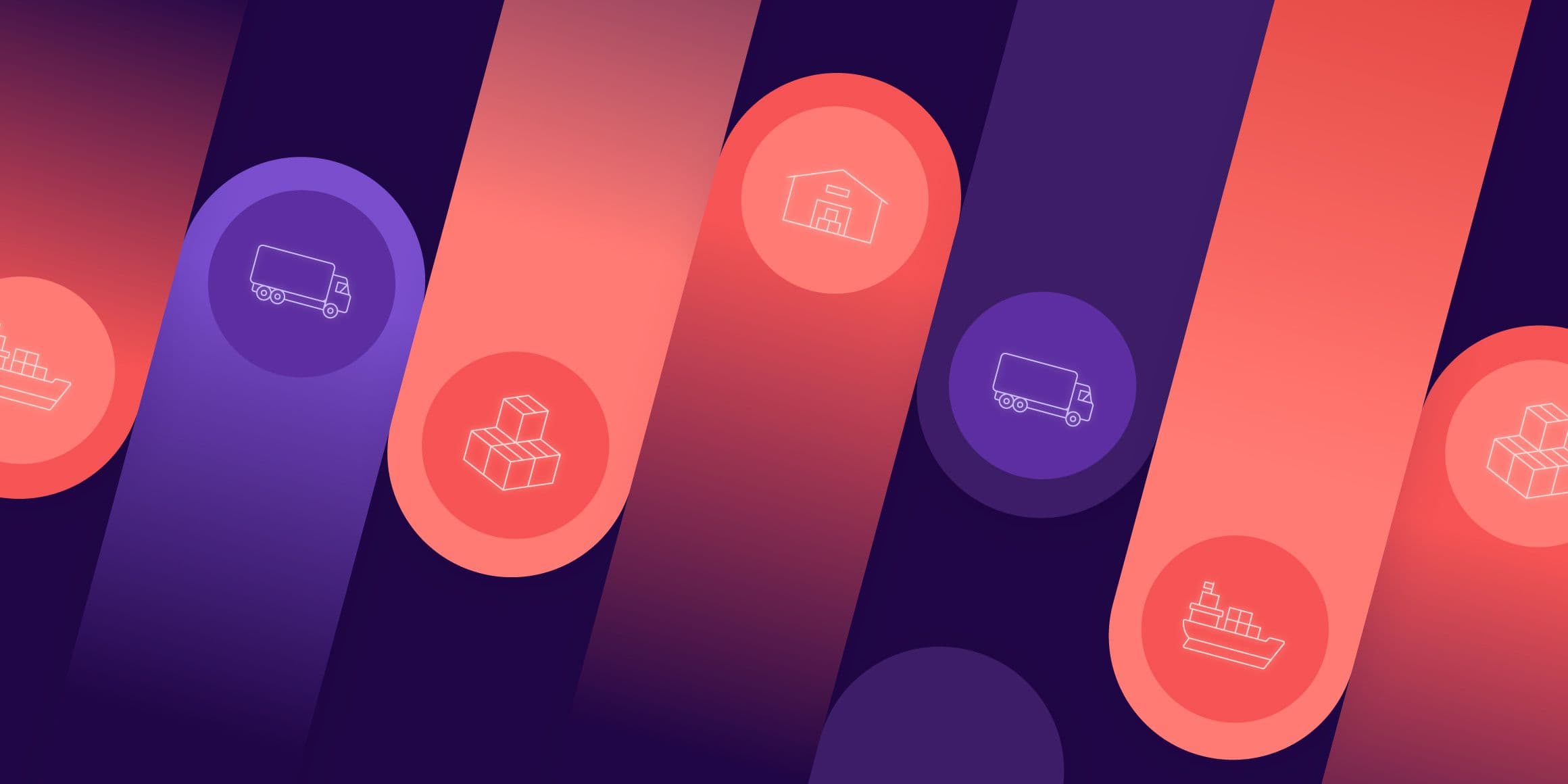 Swell offers these 3PL integrations
Outsourcing your fulfillment can feel daunting, because it involves giving up some control over your brand management. If you pick a partner that doesn't share your brand values, it could end up costing you more than you bargained for.
That's why we've partnered with select 3PL providers we're confident will meet your needs:
Shipstation
ShipStation is a multi-carrier, multi-channel shipping platform designed to expedite the shipping process for your online business. With features such as batch shipping, discounted shipping rates, inventory, customer management, and custom branding, ShipStation has all of your small parcel shipping needs in one place.
Smarty
Smarty is simply the best solution for USPS and International Address Validation. From their APIs to their list-processing tools, they'll have an address validation solution for you.
Join our mailing list
Get the latest from Swell,
right to your inbox