Agency spotlight: Monogram
Monogram is a design and development agency that produces JAMstack websites and experiences. Swell's built-in flexibility has allowed them to build sophisticated experiences with less third-party tools.
June 17, 2021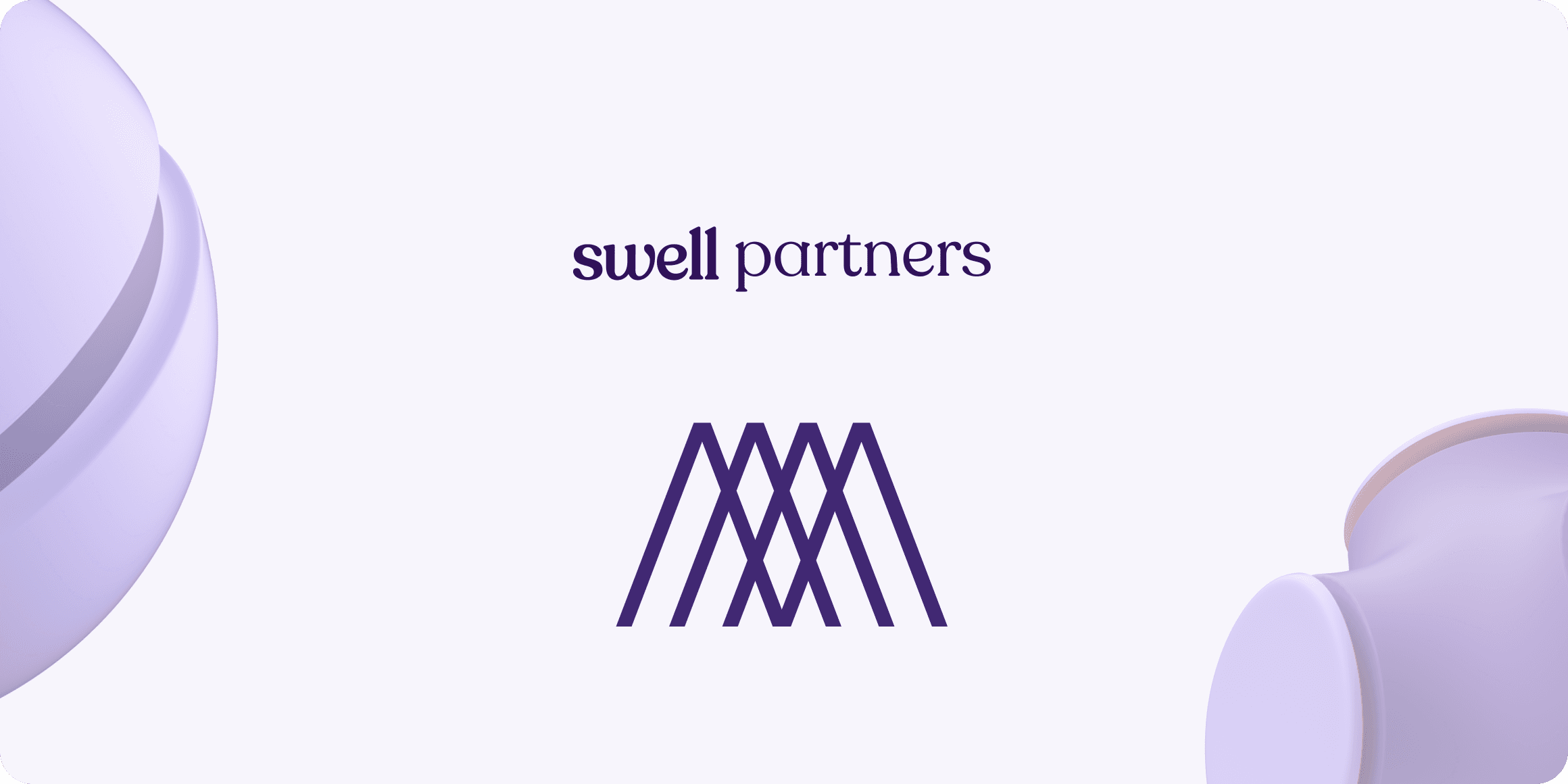 Agency Spotlight is a series highlighting our partners using Swell to push the boundaries of ecommerce. Today we're talking to Monogram about their experience using the platform.
About Monogram
Monogram is a design and software development agency that produces industry-leading JAMstack websites and experiences. With clients like Reading Rainbow's Levar Burton, and teacher certification analysis software PQ Essa — Monogram creates meaningful work with tangible results.
We catch up with Managing Director, DJ Patel and Creative Director, TJ Kohli about how they're using Swell to produce sophisticated experiences for brands like Piado and Cutting Edge Firewood (coming soon).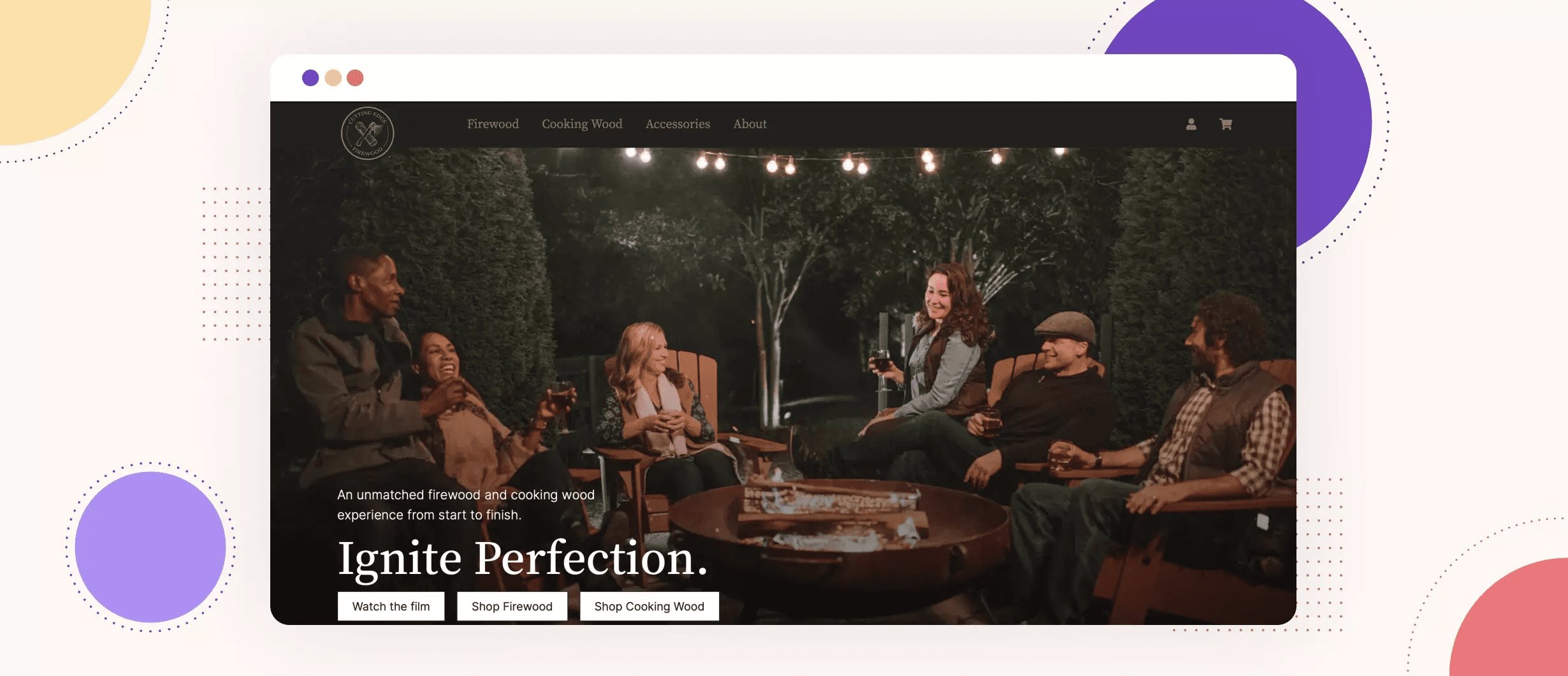 Cutting Edge Fireword by Monogram.
Tell us about the challenges you were facing before using Swell.
TJ Kohli/DJ Patel: Swell's power comes from its customizability. In the past, we've been limited in our ability to build truly custom solutions for our clients because of the templated nature of other systems. It's frustrating to waste time working around a system that's supposed to be helping you, and that you're paying for, in order to do what you really want.
Swell helps us solve them without any extra work to manually integrate third-party tools because the product itself is so customizable.
Why did you decide to use Swell?
TD
As an agency at the forefront of the shift to JAMstack, we were immediately attracted to Swell because of its synergy with our headless tech ecosystem. Our developer experience — and our ability to serve the unique needs of our clients — has been vastly improved due to our ability to customize it for exact business needs. It's also a great user experience, with an excellent (and growing) selection of APIs.
How are you using Swell subscriptions?
TD
Subscriptions have made it easy for us to help our clients maintain their site functionality with very little effort. Our clients especially love the proactive, hands-off, order-retry system.
Which upcoming features are you excited for?
TD
We're excited for new integrations into third-party services — especially Algolia. Swell itself has a great foundation, but these integrations will make it even more malleable and connected, and save time for our developers.
Every client has their own specific needs — Swell makes it possible to readily solve any of our clients problems.
— DJ Patel, Managing Director, Monogram
Join our mailing list
Get the latest from Swell,
right to your inbox