Trouble customizing Shopify?
Build your brand with custom content and advanced functionality using native features and integrations. Use a headless development workflow and unlock limitless design possibilities.
Unlimited options, variants, and attributes
Custom hosted checkout or build your own
Code in any language
Advanced features out of the box
Built-in subscriptions (with any gateway)
Max. 3 product options and 100 variants
Limited checkout customization
Specialist Shopify developers required
3rd-party apps needed for basic features
Requires an app for recurring payments
How does Swell compare to Shopify?
Customizable with no apps
Unlimited product options, variants and attributes
Fully customizable checkout
Integration with any payment gateway
Transaction fees on external payment gateways
3 reasons why Swell is better than Shopify
"API approach" vs. "app approach"
Swell is API-first. Take full control of your website without 3rd party apps.
Native customization means no compromises on performance or user experience.
Headless themes — no need to code the frontend from scratch.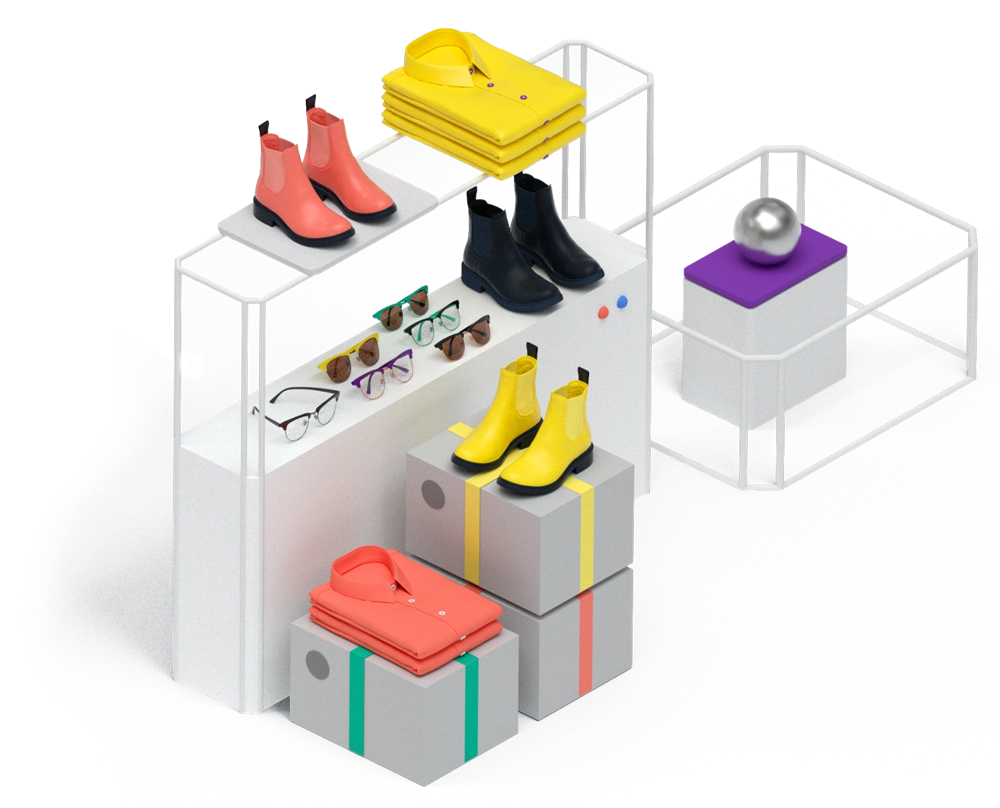 Sell creatively in any way you want
Boost sales with B2B, B2C, pre-orders, subscriptions, marketplaces, AR/VR and more.
Choose any payment gateway you want, switch whenever you need.
Sell worldwide without restrictions.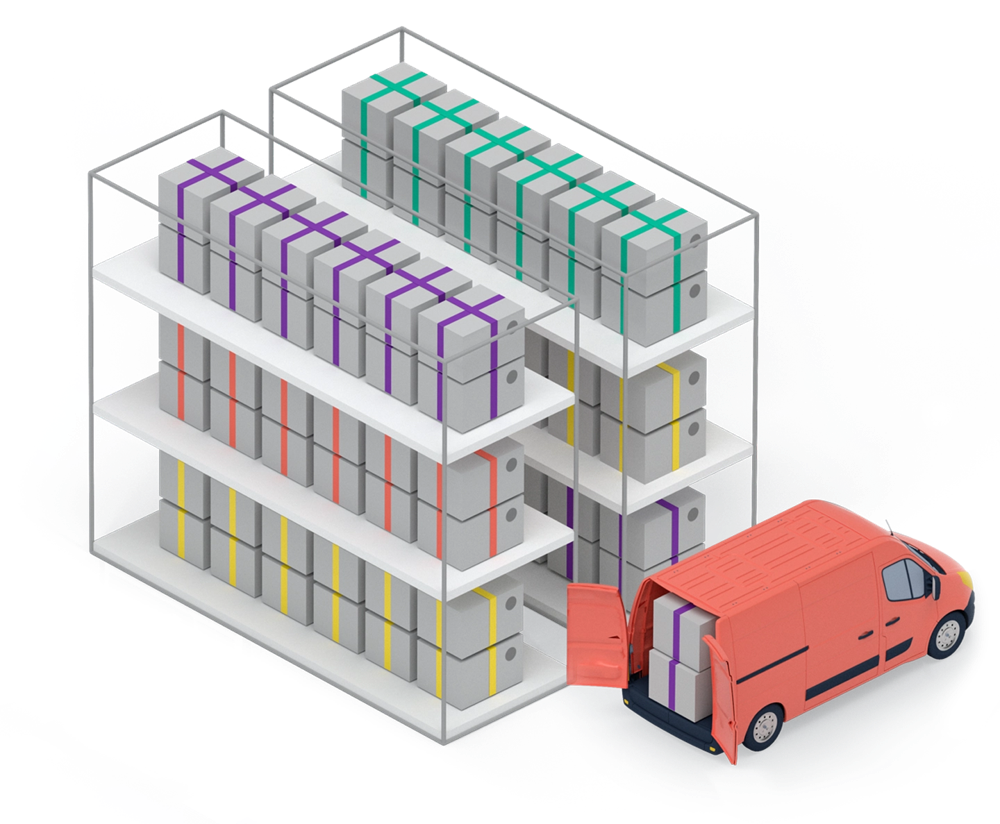 Modern developer workflow, code in any language
Build, test and deploy faster with a git-based CLI workflow for hosted storefront applications.
Code in any language, allowing your business to launch faster.
Run multiple environments and preview updates before pushing them live.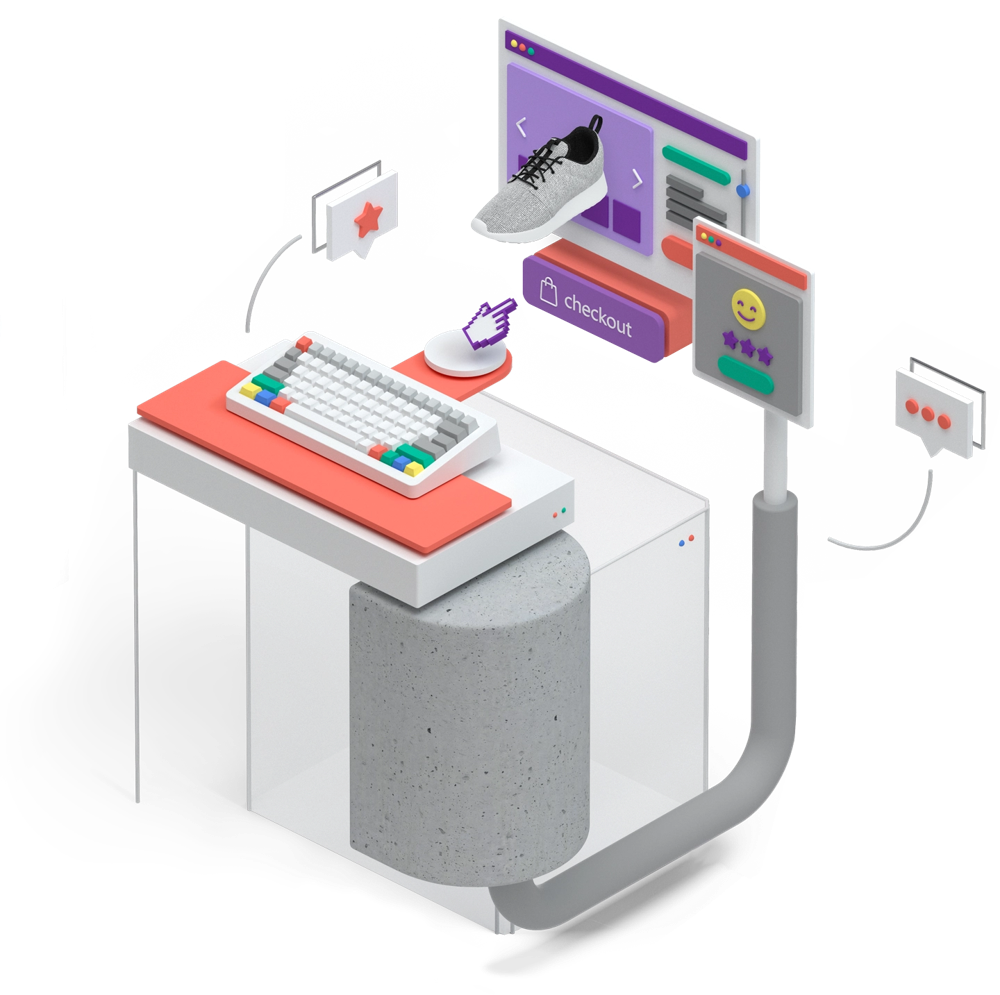 "Magento is expensive. Shopify is limiting. Moltin isn't there yet. There are a lot of options but none of them are great."
Great Heights