Tired of maintaining Magento?
Try Swell.
Setup, upgrades, hosting, development—it's harder than it should be. Swell's powerful APIs, intuitive dashboard, and headless themes enable advanced customer and backend functionality with less effort.
Rapid prototyping
Modern, API-first development workflow
Lightning-fast out of the box
Transparent monthly pricing, no up-front costs
Long development timelines
Specialized and costly development workflow
Sluggish page load times
Up-front fees and high maintenance costs
How does Swell compare to Magento?
Magento
Need to build from scratch
Customize without plugins
Why Swell vs. Magento
The flexibility of open-source with SaaS
Extensible architecture designed for customization, without relying on 3rd party apps
Headless themes — so you don't have to build the frontend from scratch
Powerful features for both hosted and headless stores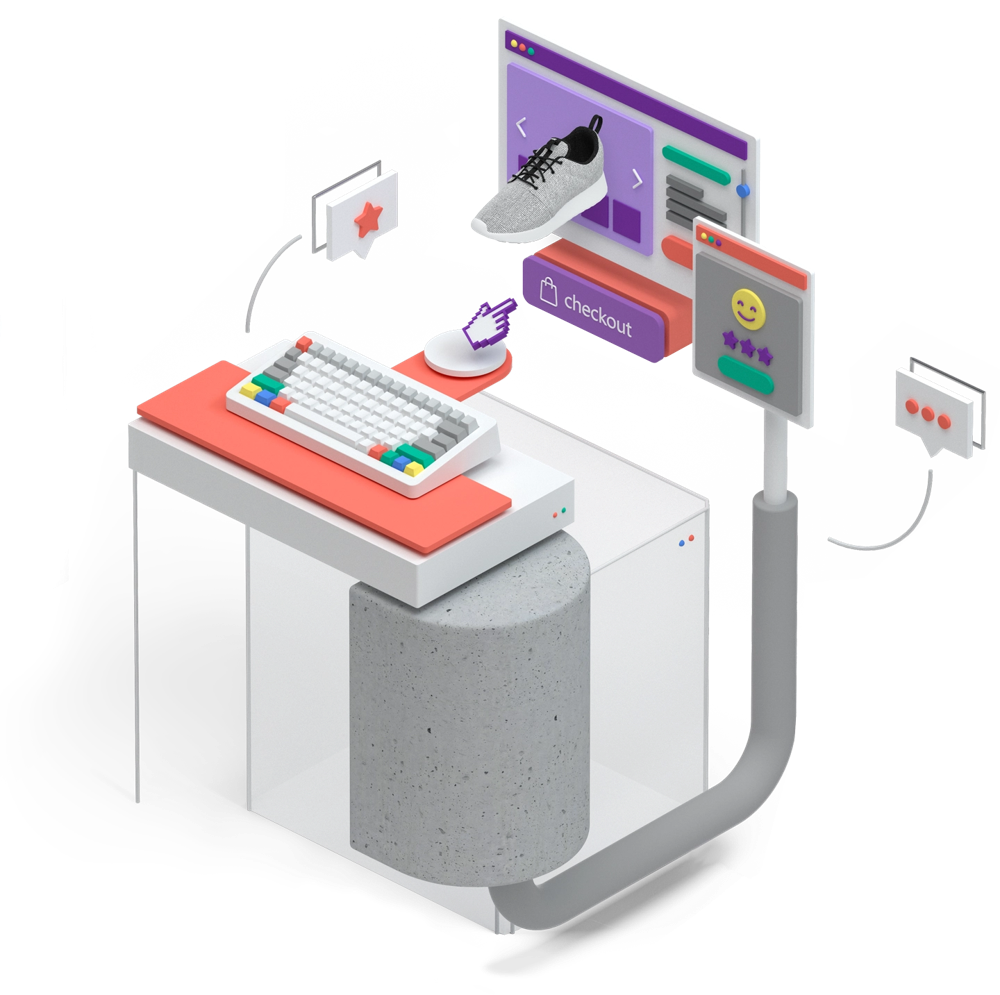 Build without complexity and hefty price tags
Transparent monthly pricing with no hidden costs or transaction fees
Boost purchases through pre-orders, subscriptions, try-before-you-buy, and advanced promotions
Fully customizable checkouts, unlimited product options and attributes
Doesn't require a large dev team to develop or maintain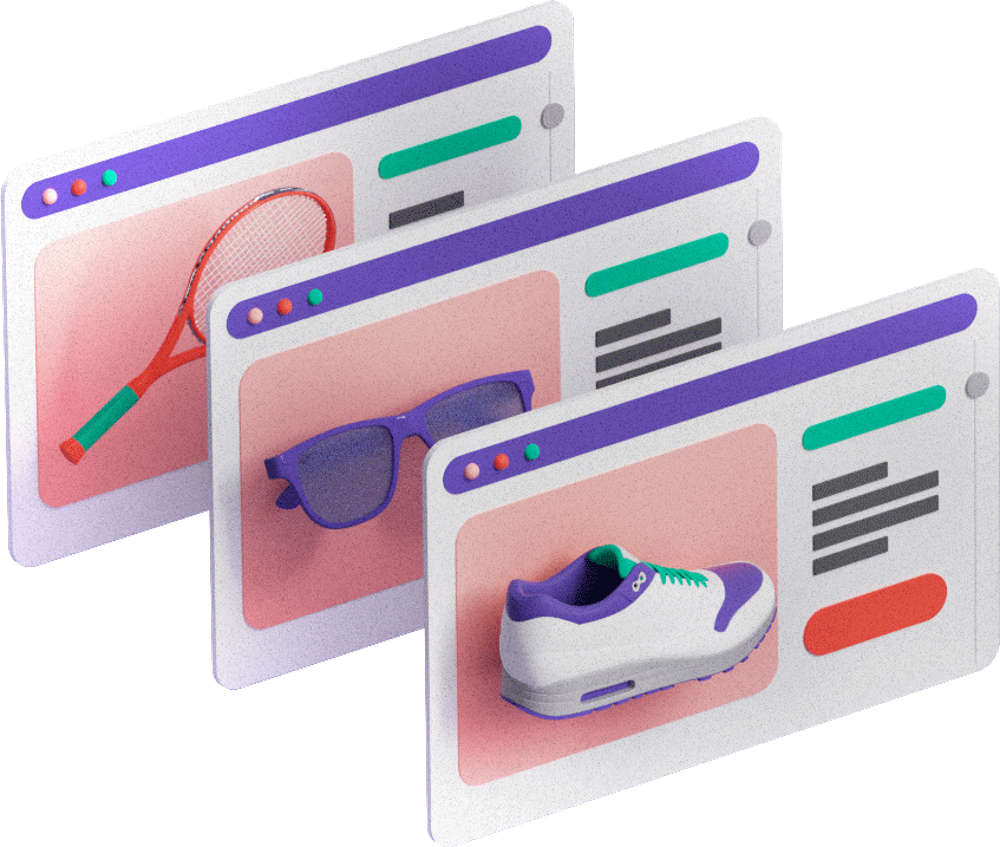 Code in any language, using the tools you want
Build, test, and deploy faster with a git-based workflow for hosted storefront applications
Use JAMstack technologies to create performant front ends and deploy on Netlify, Vercel, and Heroku
Run multiple environments and preview updates before pushing them live