A marketplace that gets customers pumped
Nowvac is taking the industrial and scientific vacuum industry into the future with a modern, transparent B2B marketplace, and proving that buying high-end vacuum tech doesn't have to suck.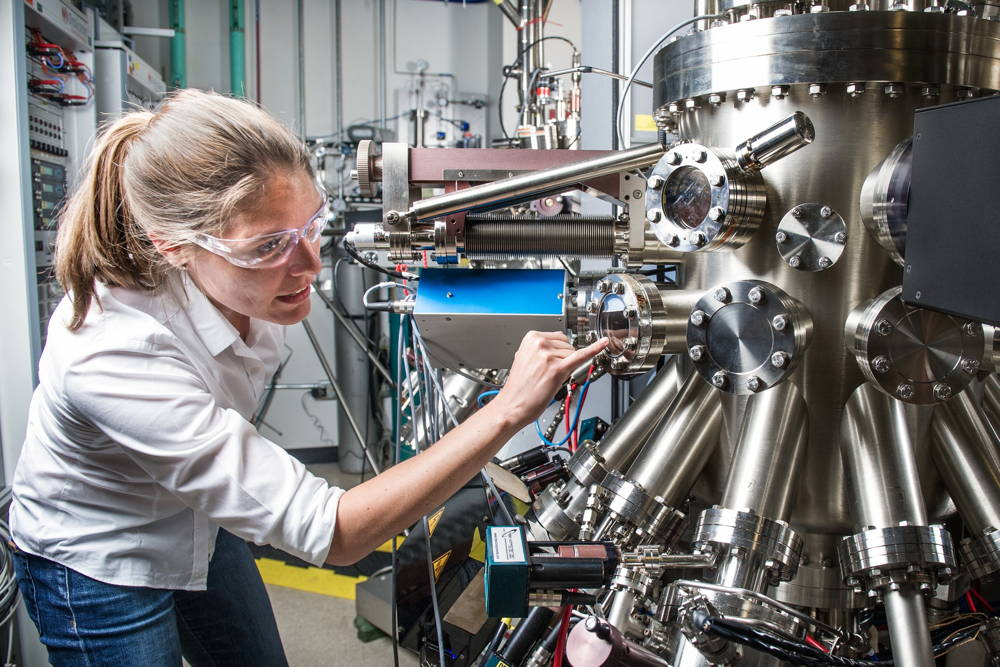 The brief
Nowvac's objective was twofold: create an easy-to-search marketplace where vendors of specialized industrial and scientific vacuum gear could reach thousands of untapped customers; and bring an industry dominated by brick-and-mortar giants online.
Translate Nowvac's considerable know-how into an enticing online marketplace and community for vendors and buyers accustomed to offline sales
Break the market stronghold of established distributors who've been around for decades
Provide an Amazon-like experience catering to the unique buying journey for advanced vacuum tech
Enable flexible product data modelling to meet the specific needs of various vendors and their highly specialized products
The solution
A modern B2B marketplace that seamlessly integrates with inventory and product information systems, primed to help Nowvac succeed today—and tomorrow.
Streamlined operations with extensible API
A multi-vendor marketplace requires custom data models and user interfaces. Because Swell's API allows vendors to manage their own data models without hiring database admins, Nowvac scales its fast-growing marketplace without the headache of infrastructure maintenance.
Less time to launch, using out-of-the-box features
Nowvac were able to work with Swell to build and launch their marketplace in 3 months, as compared to their previous 12 month struggle to launch. Through knowledgeable account managers and technical support, the Swell team were able to help Nowvac identify roadblocks in their project roadmap and accelerate their time to market.
Critical PIM system integration for easy product management
A lot of products means a lot of data. Nowvac was able to seamlessly integrate an adaptable product information management (PIM) system with Swell, allowing their network of vendors to access and update their product information anytime, anywhere.
Complex multi-vendor marketplace features, simplified
Nowvac's ecommerce vision had a lot of moving parts: vendors, products, outside integrations, split payouts, and more. Swell was able to address all of these needs in one platform, enabling Nowvac to engage their community exactly how they envisioned.
Responsive, ongoing support from a team that gets it
Nowvac has a startup mentality. That means tight timelines and changes in direction that demand agility. The Swell team answers this with meaningful, ongoing support—answering questions, offering suggestions, and enabling an adaptable marketplace—all for less time, money, and effort.
More case studies