Delivering leading education solutions for Europe
Infinitas has become the trusted source for well-loved textbooks and online learning software in Sweden, the Netherlands, and Belgium. Seeing the future, they set out to grow their digital services.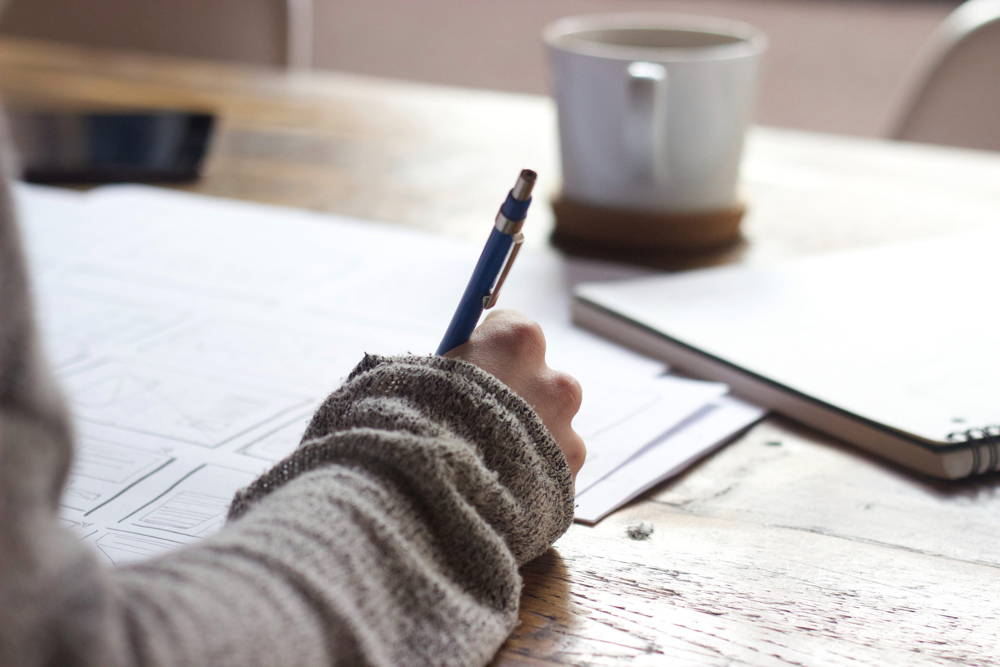 The brief
As Infinitas Learning analyzed the long-term outlook of the educational market, the conclusion was clear: they needed to grow their digital portfolio. Infinitas was thriving in bookstores and traditional markets. Now, they set out to revitalize their digital buying experience for twenty-first century education.
Translate a significant portion of the company's $200/million annual revenue to ecommerce, powering future growth
Test the market with an affordable pilot solution that can grow, flex, and scale over time
Provide an intuitive user experience for both internal teams and external buyers, including teachers, parents, and school systems
The solution
An exceptional API-first experience that's flexible enough for a future in flux
Infinitas Learning wasn't interested in diving headfirst into the ecommerce revolution–they wanted to take the time to do it right:they needed a platform that could start small, then scale to meet their needs at an enterprise level. With Swell, they built a headless ecommerce solution that lets them grow the way they've always grown: organically.
Seamless ecommerce that easily integrates with all the essentials
Flexibility was the core requirement Infinitas wanted in their ecommerce solution: they wanted to start lean and add integrations as needed. Swell's API-first platform delivered the simplicity they were looking for, easily integrating with everything from ERPs to external automation software.
An intuitive shopping experience for customers
For traditional educators and parents to change the way they shop for textbooks, the experience needed to be simple. Swell empowered Infinitas to create an approachable shopping experience both for traditionally-minded customers and for their internal team, providing a smooth transition from offline to digital.
Priority customer support
With their first venture into ecommerce, Infinitas knew they might face some growing pains. They wanted an ecommerce provider that would offer full support for any challenges they encountered. Ongoing communication from Swell's customer team made it clear to Infinitas that their success was a priority.
More case studies