Reinventing how couples commit to forever
Great Heights is a direct-to-consumer diamond brand that delivers tried and true sparkle in a modern way: ethically created in a lab and sold online with a see-through business model.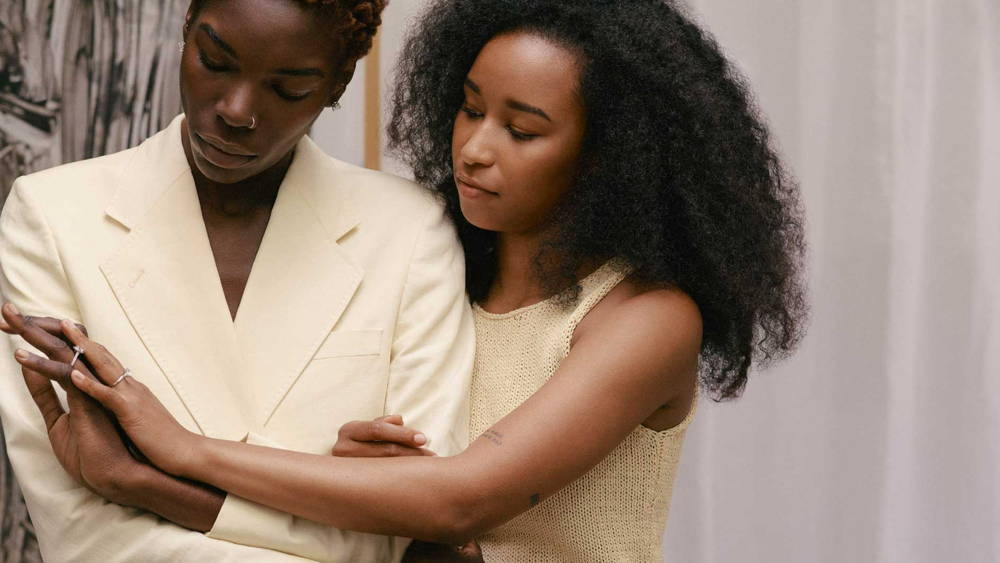 The brief
As serial entrepreneurs with several successful businesses under their belt, Great Heights knew this time they needed a headless ecommerce platform focused on design.
Create a shopping experience that reflects the brand's values and transparent pricing model
Have a robust global-scale API powering the store, with an intuitive dashboard for operations staff
Get the flexibility of a custom backend, without the high development and maintenance costs
Be able to iterate, test, and evolve the store's design and UX easily as the brand grows
The solution
A headless ecommerce experience changing how the world browses and buys diamonds.
Before working with Swell, Great Heights had exhausted a long list of ecommerce options: considering Magento, Spree, Shopify, and even building their own platform. CTO Keiron McCammon of Great Heights was a start-up veteran, having built his own technologies in 3 businesses beforehand.
This time, he wanted to build a platform that was even better than technologies he had developed before. Looking to find the most innovative solutions and best practices, he turned to Red Antler, a premier NYC creative marketing agency for help.
Red Antler recommended Swell and Moltin as top-tier solutions for headless commerce. Great Heights experimented by building on both technologies, but was drawn to the global-scale API-first approach of Swell combined with its intuitive and functional dashboard.
A headless ecommerce experience that works for everyone
Great Heights wanted to be able to make limitless changes with no design constraints and endless customization, but without any added headaches. With Swell, they were able to build a store that fits where they are and where they're going, complete with an easy-to-use, adaptable dashboard that makes sense to their marketers, developers and operations team alike.
The means to innovate with a serverless architecture
As an ambitious brand, Great Heights is always dreaming up new ways to improve the buying experience. Swell allowed them to pursue a serverless setup, which enables them to stay agile and change things up on the fly. A serverless architecture made it easy for them to keep building to improve their customer journey and ensure they'd be able to scale with customer demand.
The power to focus on the technical side of sales
Swell's dynamic capabilities allow the Great Heights team to fluidly experiment with their sales funnel, refining and evolving their ecommerce experience to reflect their learning as they get to know their customers –– and their customers' needs.
Guided shopping flow
Custom ring builder
More case studies